Are you looking for a thrilling ATV adventure in upstate NY and wondering what the ATV trails are like in the area? Look no further. Im going to tell you about Lewis County, home to some of the best ATV trails in the North East. Whether you're a beginner or an experienced rider, the ATV trails in Upstate NY offer a variety of trails that cater to all types of rider levels. I'm going to give you a quick overview of everything you need to know about riding in Upstate NY. At the end, I'd love to hear your comments.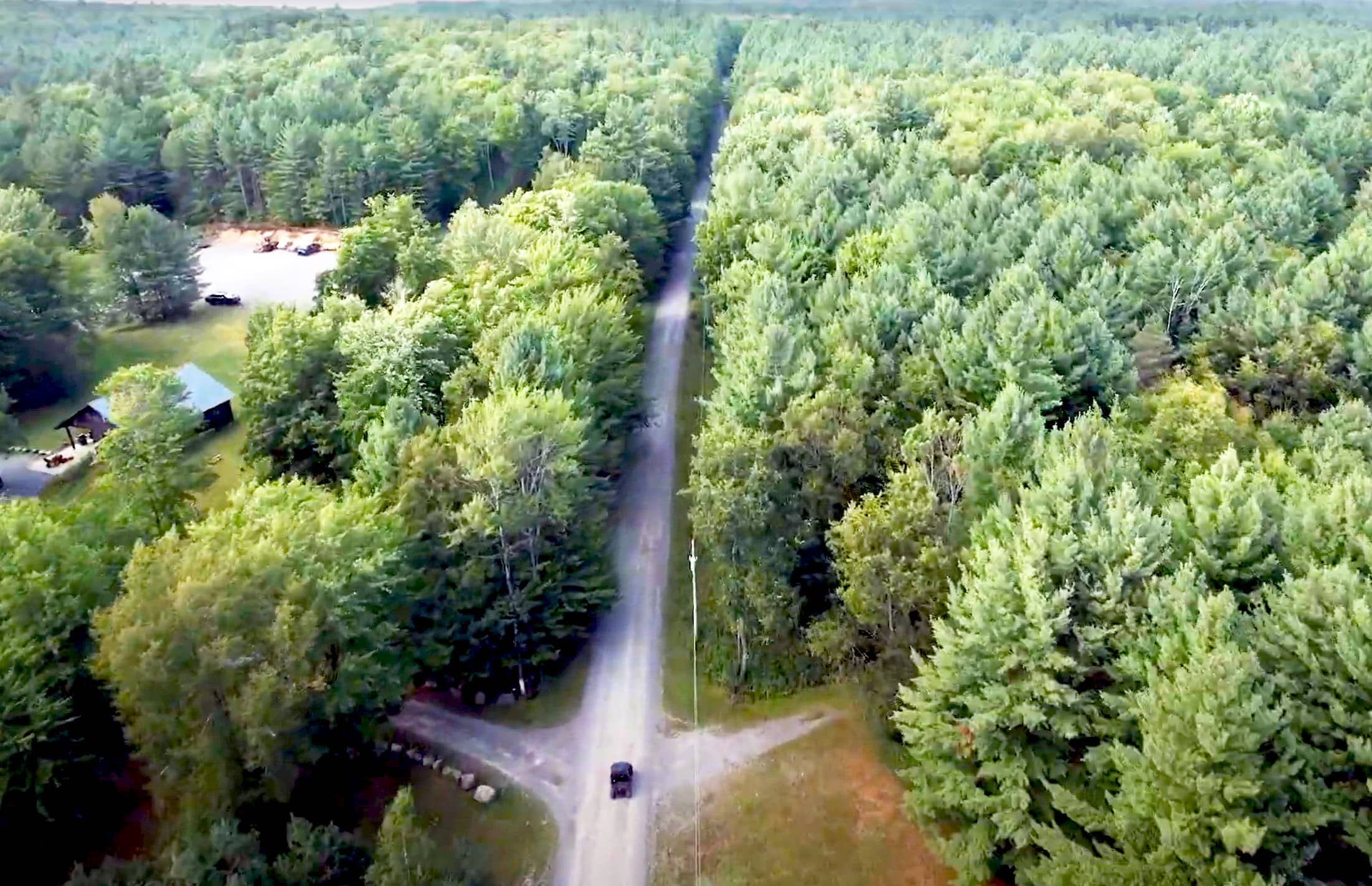 The main trail system in Upstate NY covers a large area around Brantingham Lake, spanning several towns and offering over 500 miles of continuous trails. The exact range of the local trails can vary depending on the specific route you take, but generally, the trails cover the towns of Lowville, Martinsburg, Montague, Osceola, Turin, and Watson.
Miles and Miles of ATV Trails in Upstate NY
Many of the trails in this area are interconnected, allowing riders to travel long distances without interruption. The Lewis County ATV trail system is known for its well-maintained trails and diverse terrain. There are easy, scenic routes perfect for a leisurely ride, to more challenging trails that will test your skills and endurance. There's something for everyone. Many of the trails also offer exciting obstacles and challenging terrain, such as mud pits, sand dunes, and steep inclines.
Lewis Couty ATV Trail Map
Overall, the Lewis County ATV trail system offers a vast network of trails that cover a large area and provide riders with endless opportunities for adventure and exploration. Whether you're a local rider or visiting from out of town, this area is sure to provide an unforgettable ATV experience.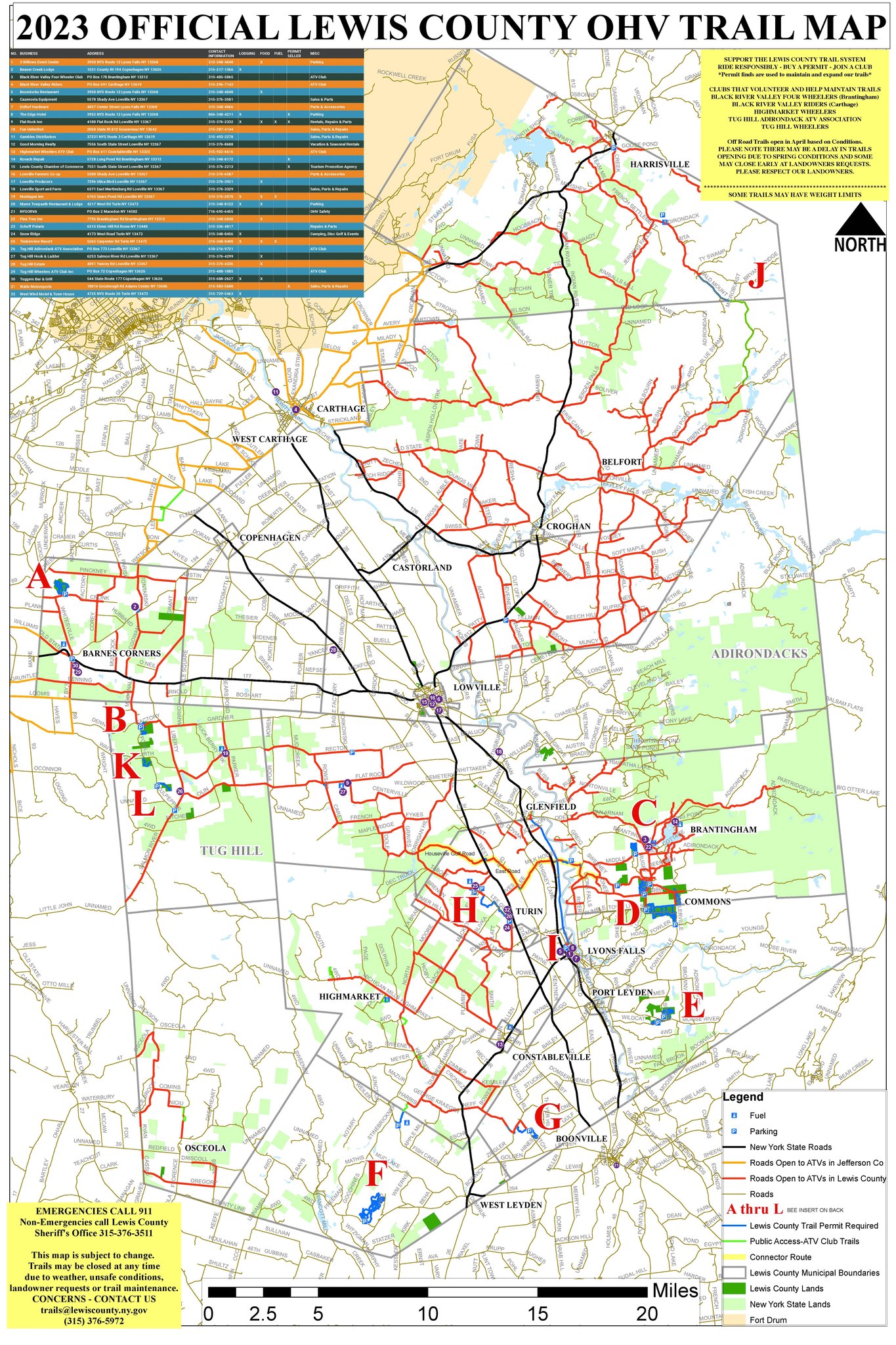 Trail Permits Needed
It's worth noting that riders must obtain a permit from the Lewis County ATV Trail Coordinator's office to ride on the local trails. The permit fees help support trail maintenance and improvement efforts, ensuring that the trails remain safe and enjoyable for all riders. Here is information on several of the local areas you can purchase various time frame trail permits. If you are renting an ATV in the area all rentals already include the trail permits. Also, you should always take in the best practices when riding ATV's when it comes to safety.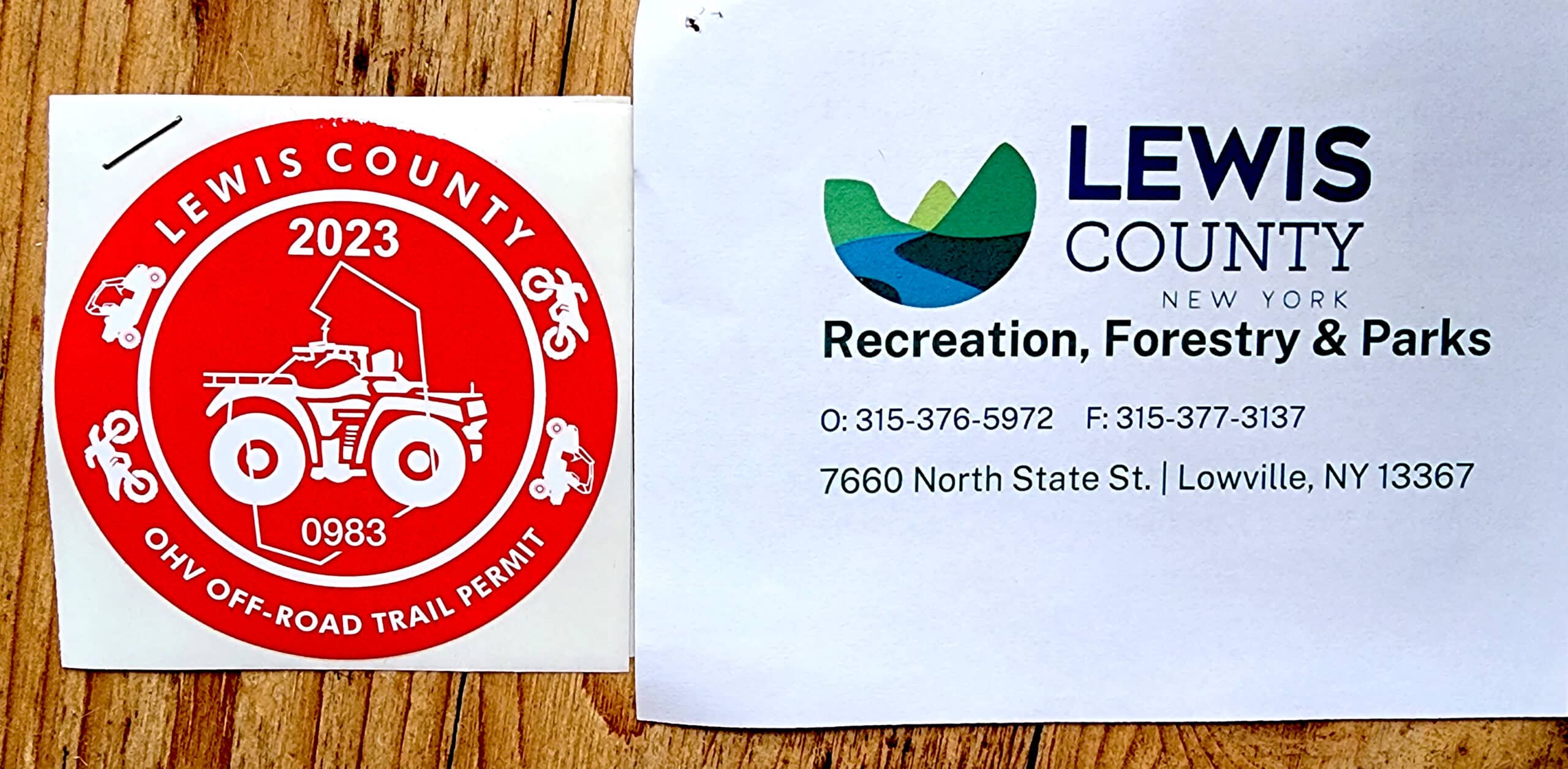 Where to Buy Trail Permits
BUSINESS
ADDRESS
PHONE #
HOURS OF OPERATION
Edge Hotel
3952 NYS Route 12
Lyons Falls, NY 13368
(315)348-4211
24 hours, 7 days a week
Flat Rock Inn
4100 Flat Rock Road
Lowville, NY 13367
(315)376-2332
11am-10pm Friday, Sat & Sun
Kovach Repair
5728 Long Pint Road
Brantingham, NY 13312
(315)348-8172
9am-5pm Friday-Wednesday
Closed Thursdays
Waite Motorsports
18014 Goodnough Road
Adams Center, NY 13606
(315)583-5680
8am-5pm Monday-Friday
Saturday 10am-2pm
Chamber of Commerce
7551 S State St
Lowville, NY 13367
(315) 376-2213
9am-3pm Monday-Friday
ATV Trail Highlights
One of the top features of Lewis County's ATV trails is the stunning natural scenery. The trails wind through miles of pristine forests, past glistening lakes, and over rolling hills. You'll have the chance to see a variety of wildlife, from deer, beaver, fox, rabbit, deer, loons, and eagles, as you explore the trails.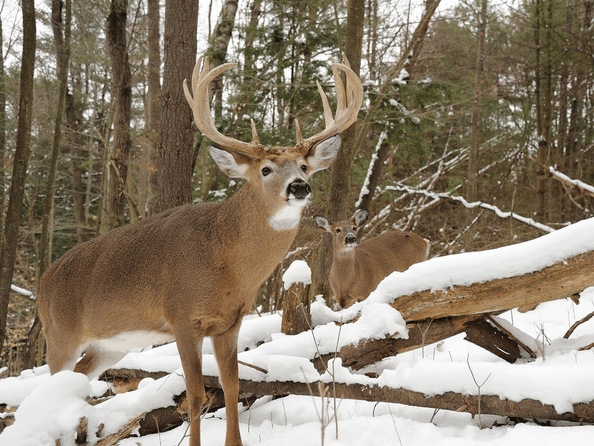 Local ATV Clubs
The Black River Valley Four Wheeler Club is one of the local ATV clubs that helps maintain and promote the Lewis County ATV trail system. The club offers a wealth of information and resources for riders, including trail maps, safety guidelines, and information about upcoming events and rides.
You can check them in link above.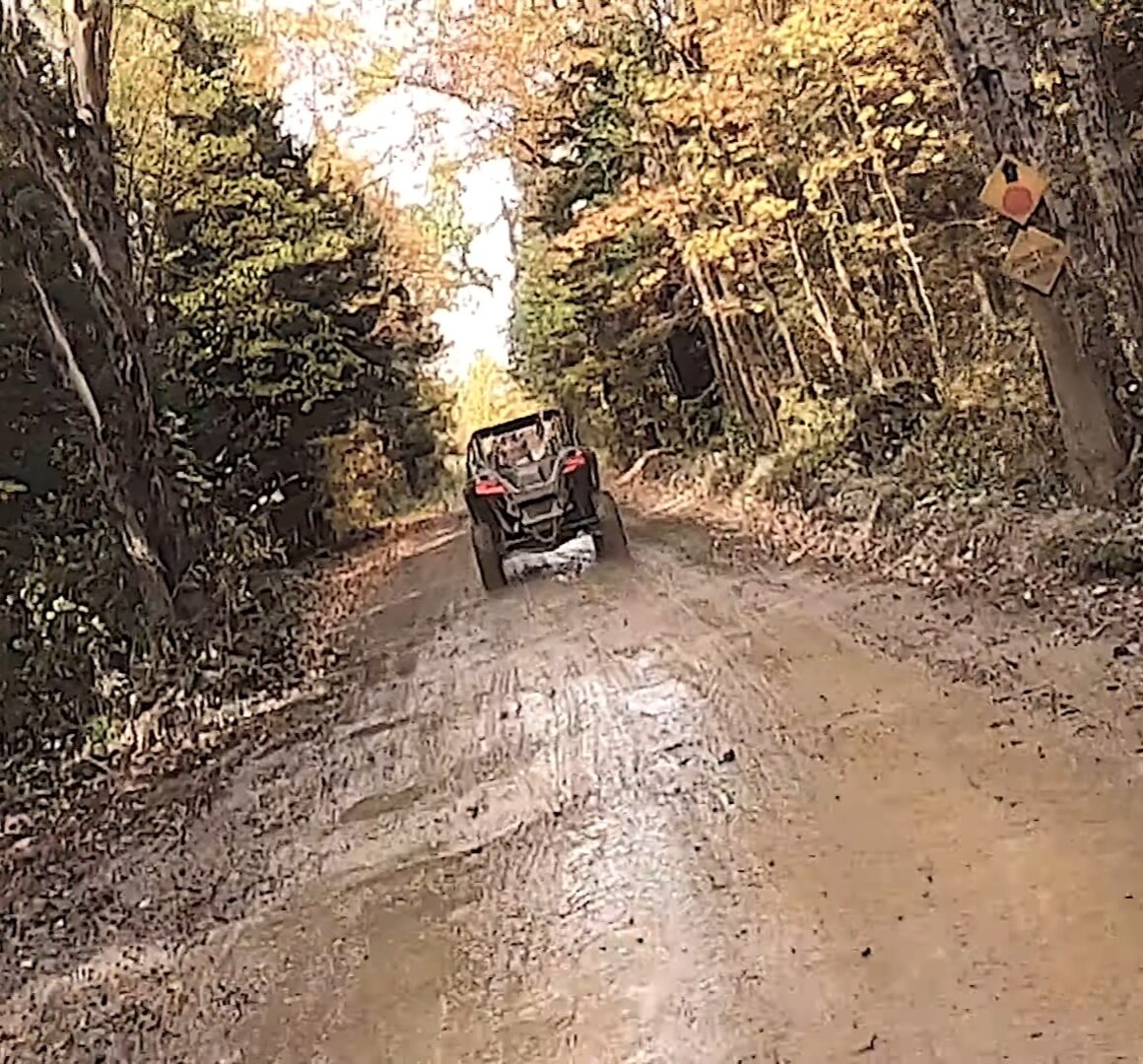 Another local ATV club, the Tug Hill Wheelers ATV Club, also plays a vital role in maintaining and promoting the Lewis County trails. The club hosts several events throughout the year, including group rides, races, and charity events. These events offer a great opportunity to meet other riders, explore new trails, and support a good cause.
Overall, the Lewis County ATV trail system is a must-visit destination for anyone looking for an exciting and rad ATV adventure in upstate NY. With its stunning natural scenery, a diverse range of trails, and active local ATV clubs, it's no wonder this area has become a favorite among ATV enthusiasts.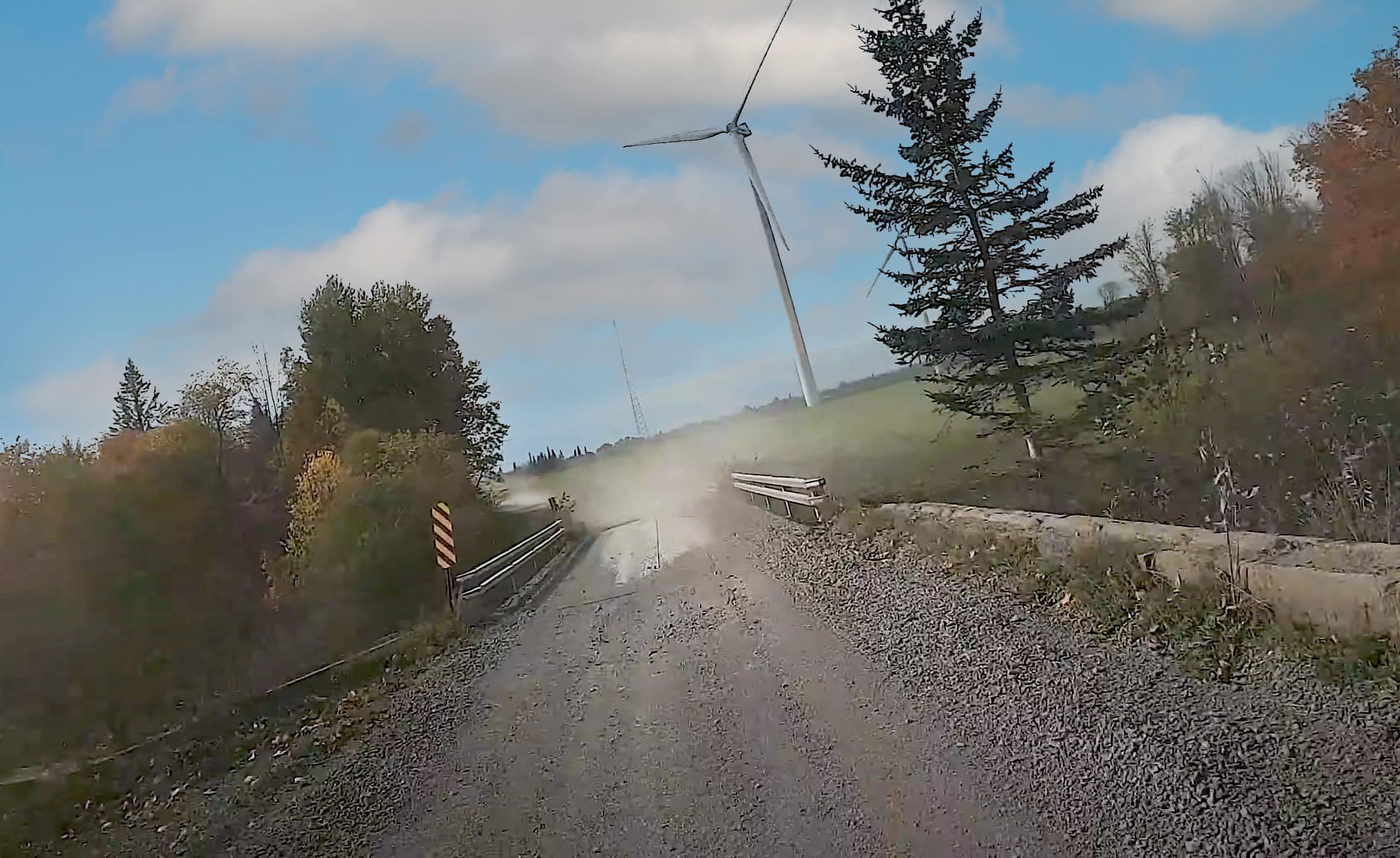 Points of Interest along ATV Trails
Here are some places I love to visit. In addition to the natural scenery and challenging terrain, there are several specific points of interest along the Lewis County ATV trail system that are worth mentioning.
One popular destination is the Tug Hill Plateau, a unique geological formation that covers much of the area. The plateau offers breathtaking views of the surrounding countryside, and many of the trails in the area wind through its rugged terrain.

One of my other favorite spots is Tug Hill Vinyard. You can stop and enjoy a wine tour, cheese plate and go fresh fruit picking for Apples, Grapes, Raspberries, Blackberries, Blueberries and Plums.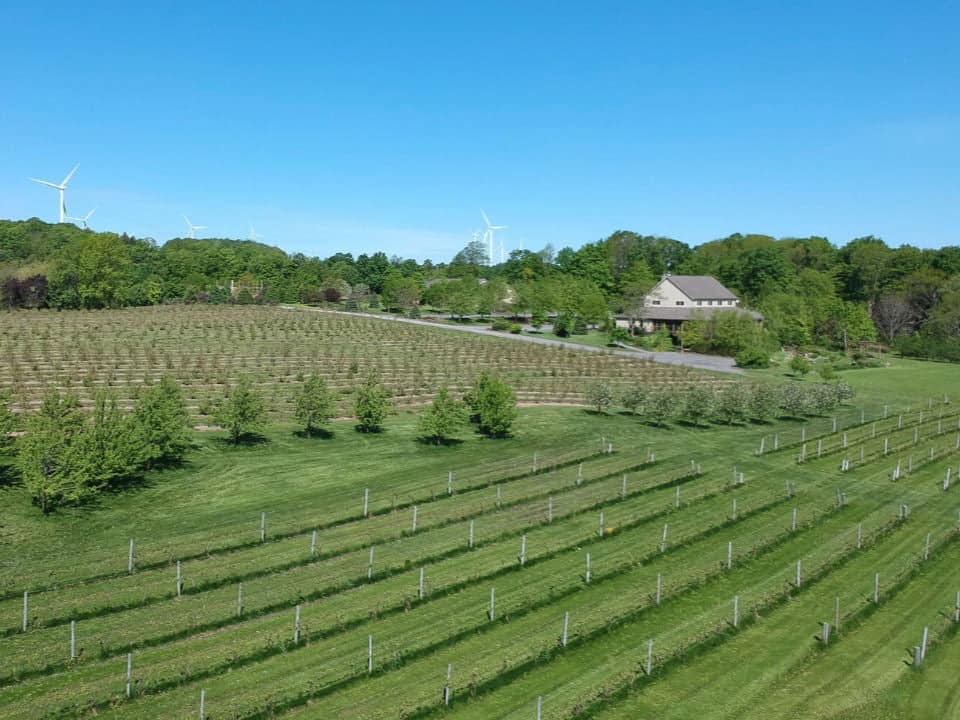 Another must-visit spot is the Whetstone Gulf State Park, located just south of Lowville. The park features a stunning gorge with waterfalls and towering cliffs, as well as a variety of hiking trails and picnic areas. The park also offers camping facilities, making it an ideal spot for a weekend getaway.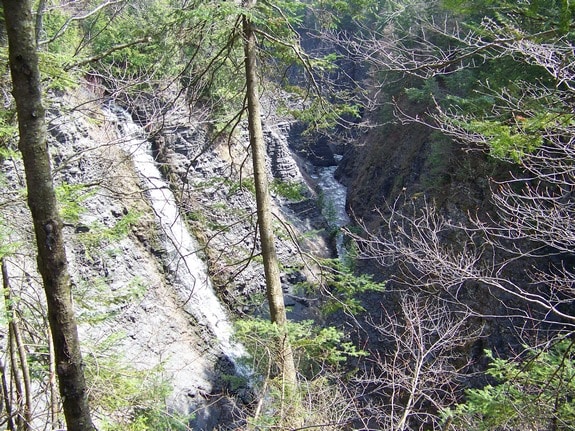 For MX racing enthusiasts, there is the State Ranked track of High Voltage MX race track in the town of Greig. You can check them out on their Facebook page in the link above for practice and race scheduling.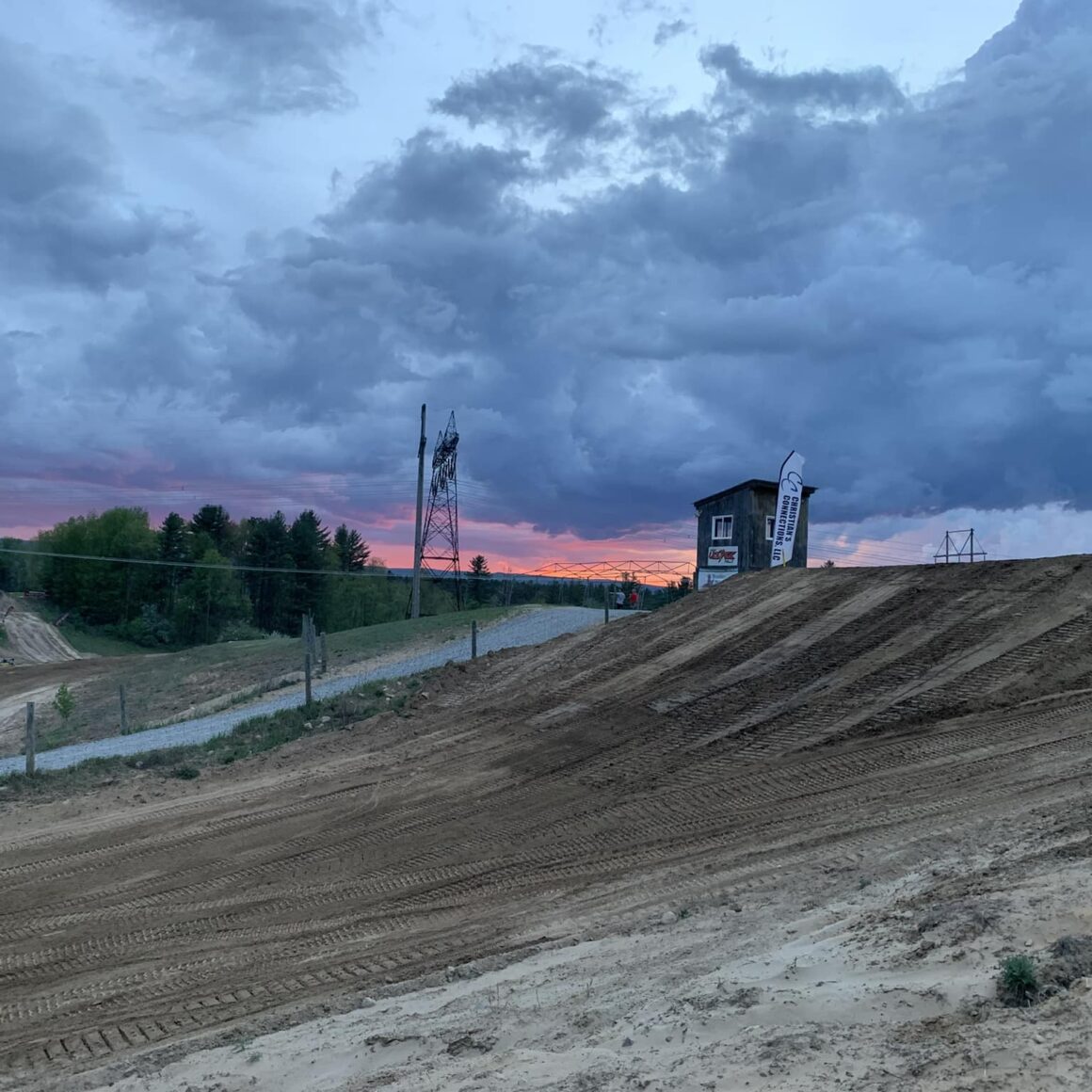 For history buffs, the Lewis County ATV trail system offers several points of interest related to the area's rich history. One such location is the Adirondack Mennonite Heritage Farm, which offers a glimpse into the area's Amish and Mennonite communities. The site includes a museum, a farm, and a variety of exhibits and demonstrations.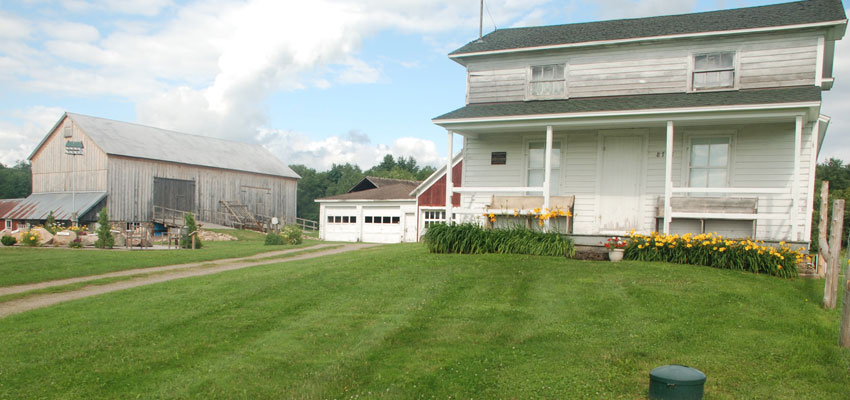 Finally, the Lewis County ATV trail system is home to several charming small towns, each with its own unique character and attractions. One such town is Croghan, located in the heart of Tug Hill. The town is known for its rich farming heritage, as well as its thriving maple syrup industry and the ever-popular Croghan bologna. Visitors can stop by the local shops to sample some of the area's famous syrup, cheese and bologna. You can even spend time and learn about the production process.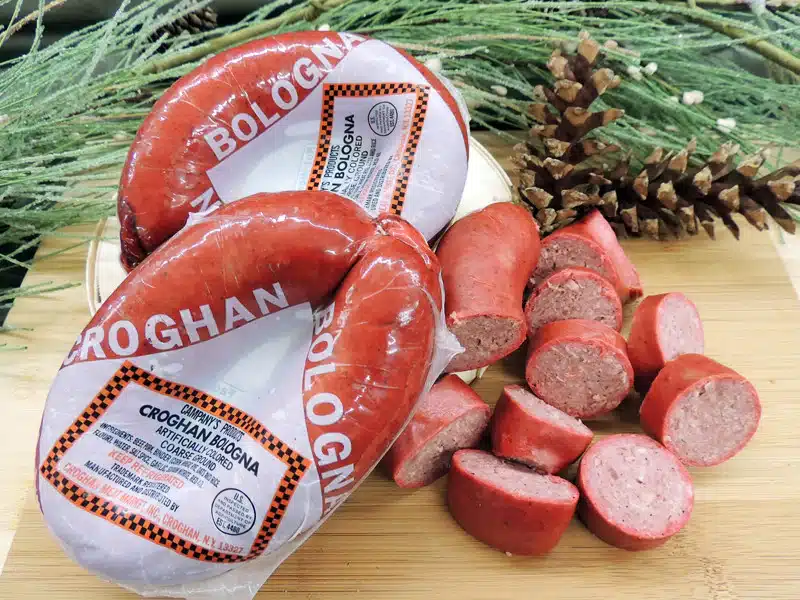 All in all, the Lewis County ATV trail system offers not only thrilling rides but also a wealth of unique and interesting destinations to explore along the way. Whether you're interested in natural beauty, history, or local culture, you're sure to find something to enjoy on these exciting trails.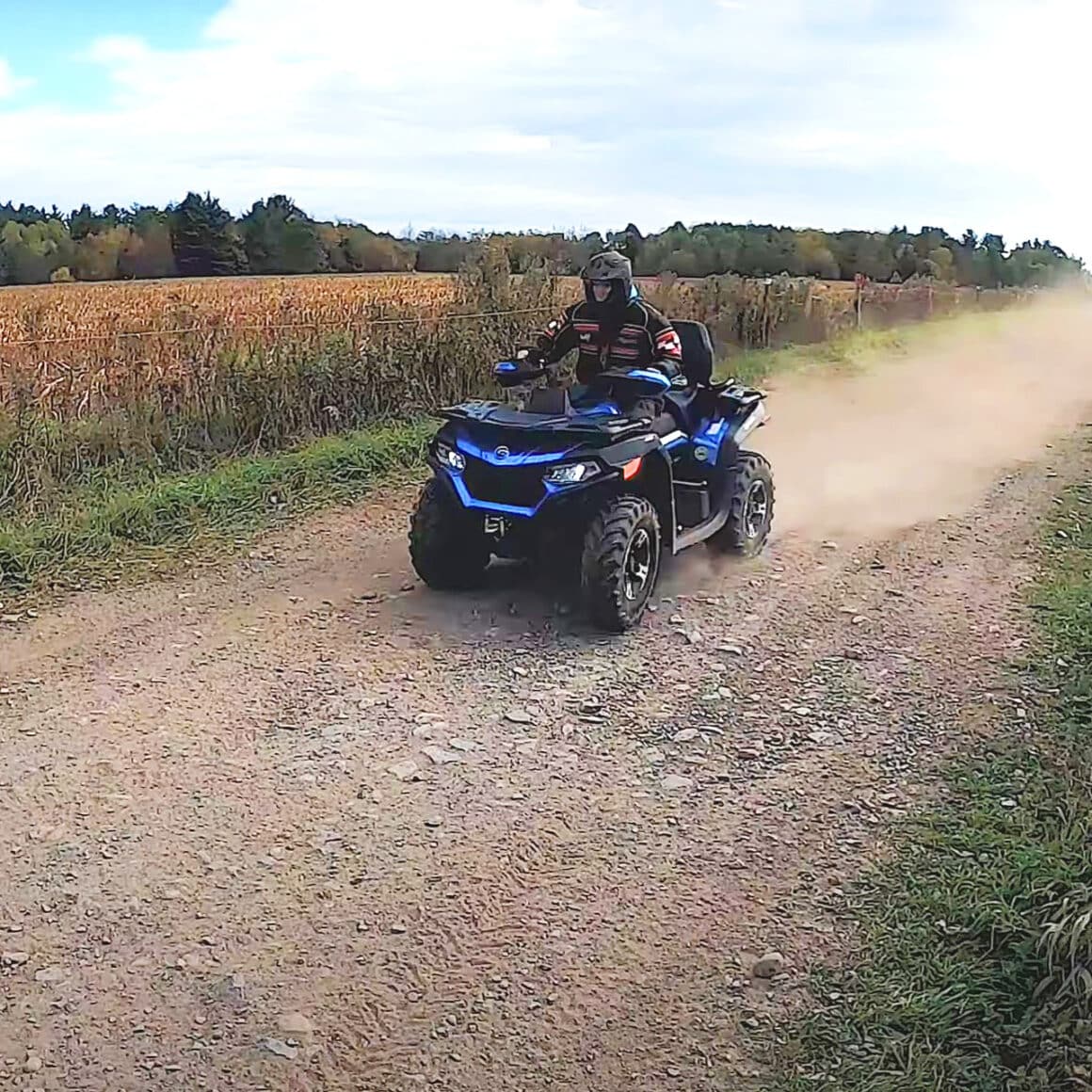 So, grab your helmet and hit the trails – the adventure of a lifetime awaits!
When do Trails open and close
We have a dedicated page that keeps our riders up to date on when our local trails open and close each season.
Click here for all Live Updates on Lewis County Trails Opening and Closing
Local ATV Rentals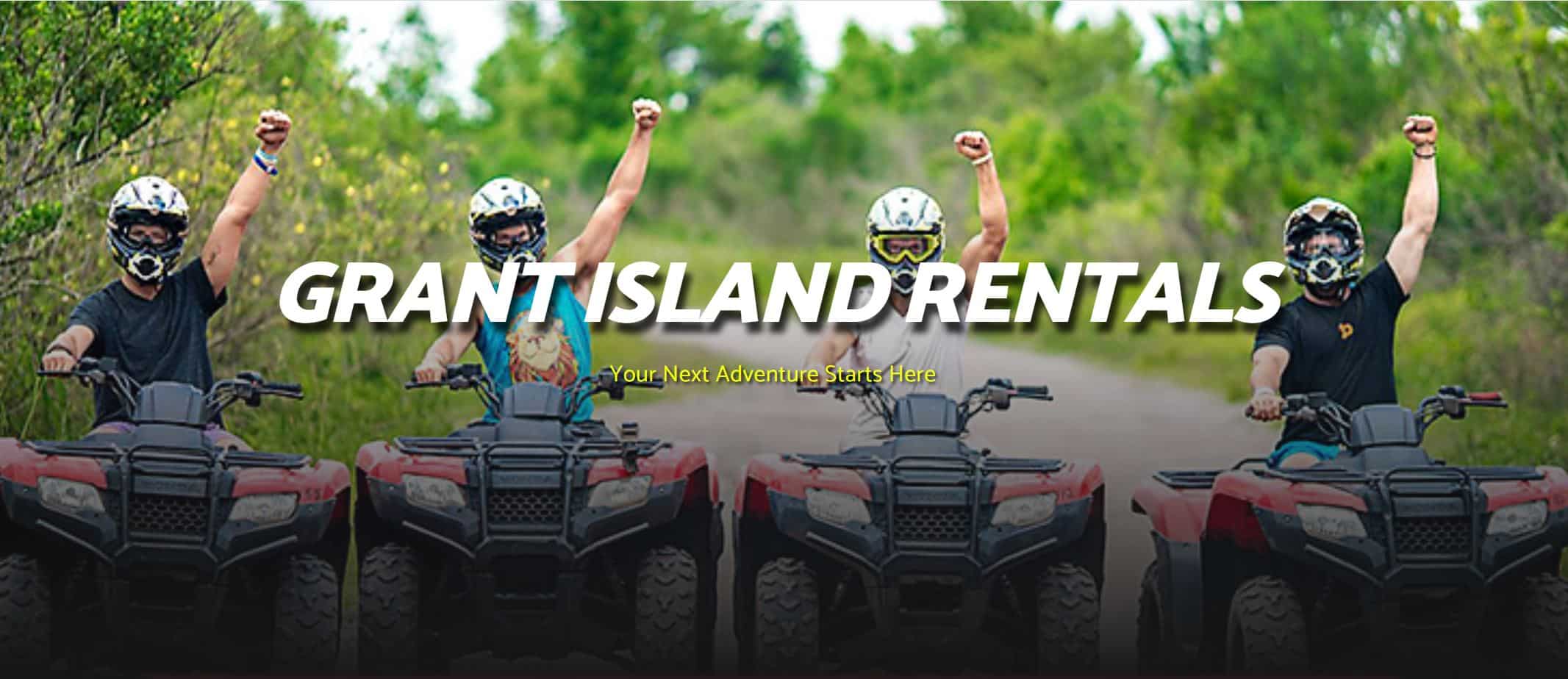 If you don't have an ATV or are not able to bring one to Lewis County, Grant Island ATV Rentals in Brantingham Lake, NY is the ideal place to park and ride. They supply you with everything you need to get you on the trail in no time. Whether you are into a side-by-side, two-person ATV or single-person ripper they have everything you'll need to get on the trails and in nature in no time.
Local Trailside Accommodations
Looking for a place to stay to make a weekend out of your ATV exploration? Check out some of the local trailside Vacation Rentals here on Vacation Angel.
Conclusion
The ATV trails in upstate NY are amazing. It's one of the few places on earth where you can ride with such freedom in such a large area. Driving along beautiful streams and driving over small bridges in the middle of the woods is a magical experience that I recommend to adventure seekers as well as nature lovers.
Do you have a favorite spot along the trails I didn't mention or have you had an unusual experience riding in upstate NY? Maybe there is something I didn't answer for you? If so, let me know. I'd love to hear your feedback in the comments.