When it comes to enjoying the thrill and adventure of ATV riding, Tug Hill stands out as a premium destination.
Grant Island offers incredible Tug Hill ATV Vacation Packages that give riders of all levels the chance to explore the extensive and scenic trails that connect to Tug Hill.
Let's embark on a journey and learn how our location is directly accessible to Tug Hill via the ATV Trail system.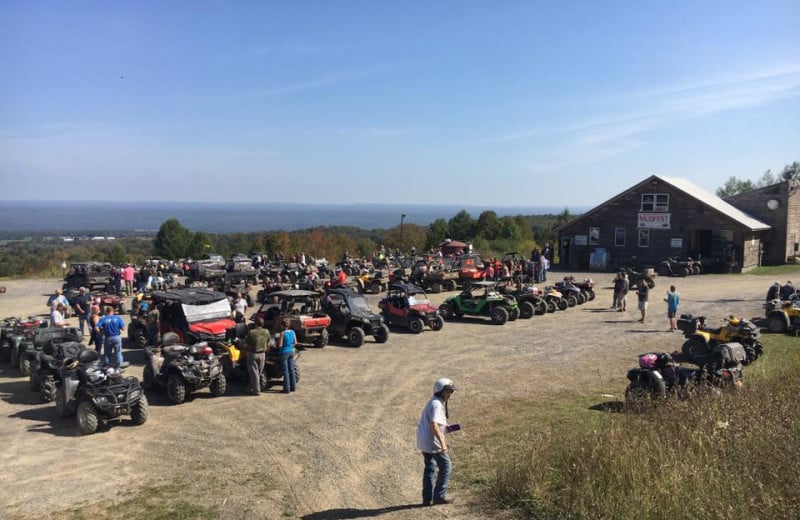 Accessible and Adventurous Trails
Our unique location is perfectly positioned, granting you direct access to the myriad of trails leading to Tug Hill.
The well-maintained and diverse trails ensure that every moment spent riding is filled with excitement and adventure.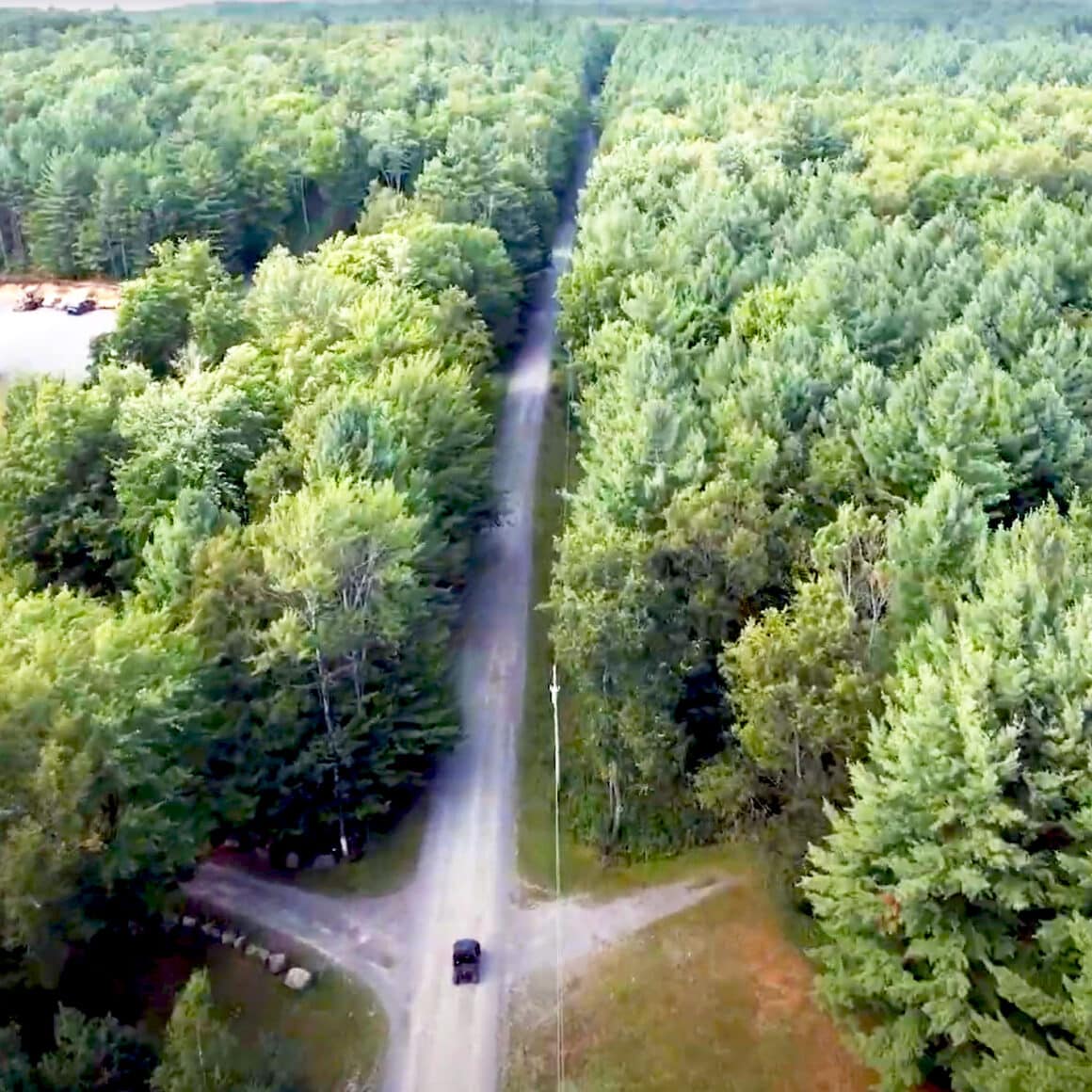 Navigate through beautiful landscapes, rolling hills, and lush forests as you make your way to Tug Hill, creating memories that will last a lifetime.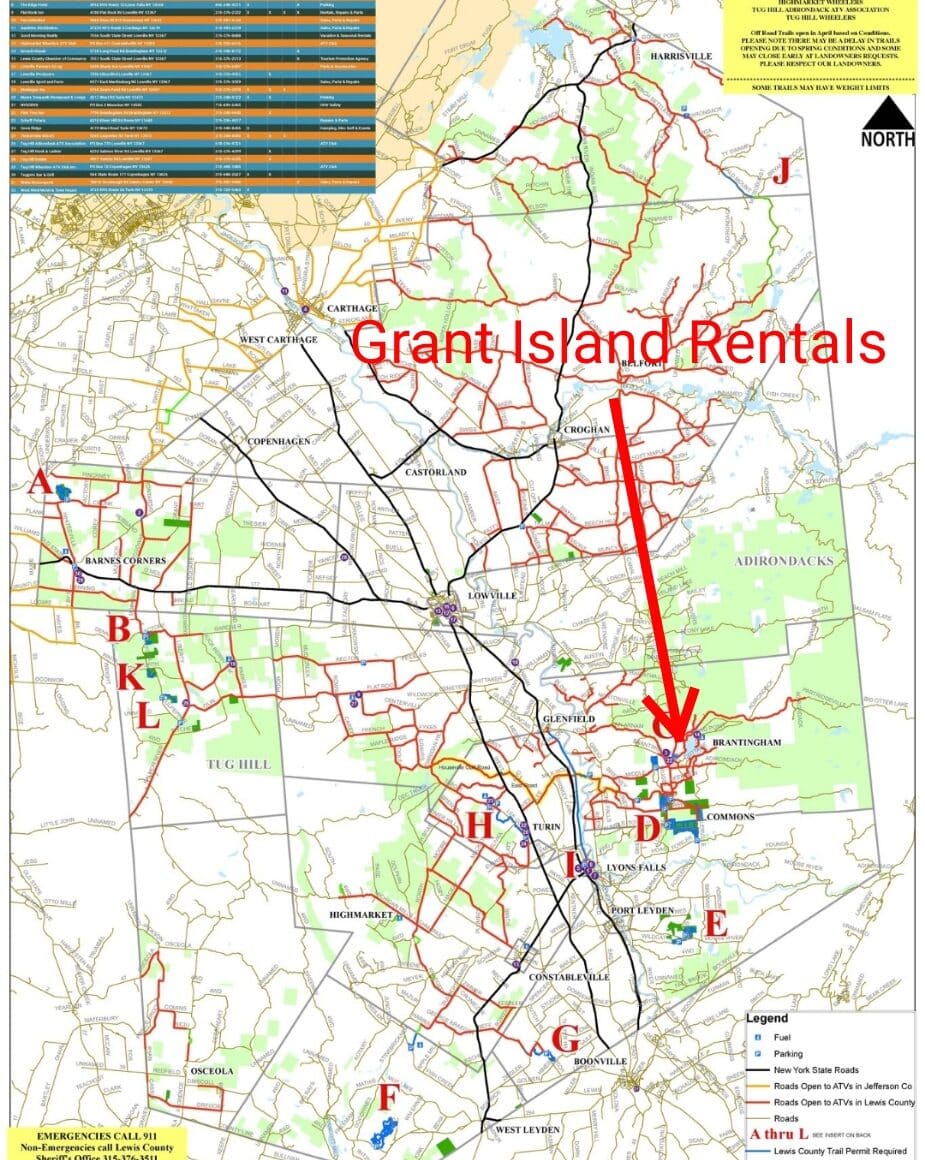 Detailed Itinerary for Tug Hill ATV Adventure
Day 1: Arrival and ATV Rental
Morning: Arrive and check-in at Grant Island.
Afternoon: Select and pick up your rented ATV at the same location of your accommodations. Our staff will ensure you are well-acquainted with the ATV operations and safety measures.
Evening: Ride our amazing local trails and then relax and enjoy a hearty dinner at our local restaurants, gearing up for the adventure ahead.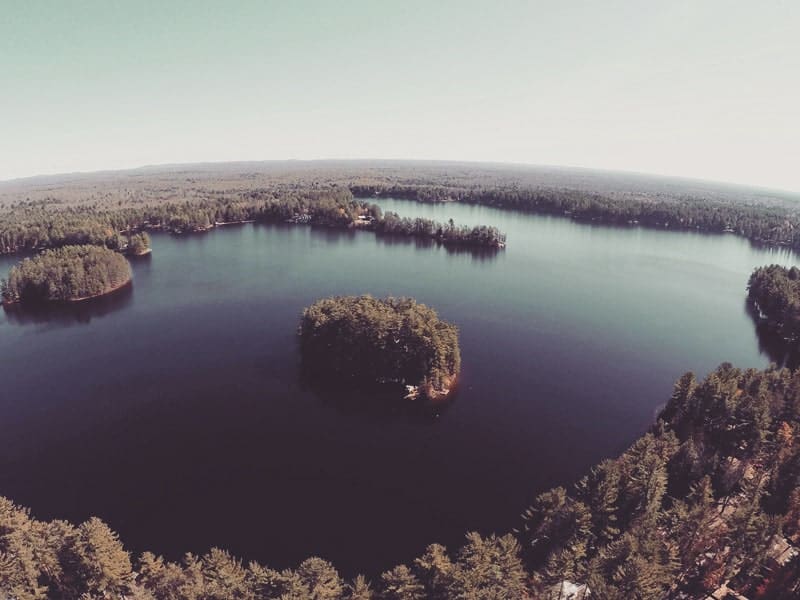 Day 2: Begin the ATV Expedition to Tug Hill
Morning: Savor a delightful breakfast and prepare for the journey.
Day: Embark on your ATV expedition. The trail to Tug Hill offers diverse terrains and picturesque landscapes. Make stops at scenic viewpoints, and enjoy a packed lunch amidst nature.
Evening: Continue riding the vast Tug Hill area trails. All our rental vehicles have you covered with trail permits. Unwind and share stories of the day's journey over dinner.
Day 3: Explore Tug Hill
Morning: Enjoy a breakfast feast and gear up for more exploration.
Day: Spend the day exploring Tug Hill's unique attractions, trails, and scenic spots.
Evening: Relax and rejuvenate by heading over to Tug Hill vineyards for a wine tasting
Day 4: Return Journey
Morning: Post breakfast, prepare for the return journey to Grant Island.
Day: Ride back through the enchanting trails, making stops as desired.
Evening: Arrive back at Grant Island. Return the ATV and relish a farewell dinner.
Day 5: Departure
Morning: After breakfast, check out and bid farewell, taking along countless memories and plans to return soon.
Why Choose Tug Hill ATV Vacation Packages from Grant Island?
By opting for Tug Hill ATV Vacation Packages, you ensure a seamless, adventurous, and memorable experience. Every aspect, from ATV rental to accommodations, is taken care of, letting you fully immerse in the adventure without any hassle.
In conclusion, Grant Island is your gateway to an exhilarating ATV adventure to Tug Hill. Our prime location, coupled with comprehensive vacation packages, promises a delightful and unforgettable experience for all ATV enthusiasts.
Let us help you organize you Tug Hill ATV Vacation Package now and get the adventure started!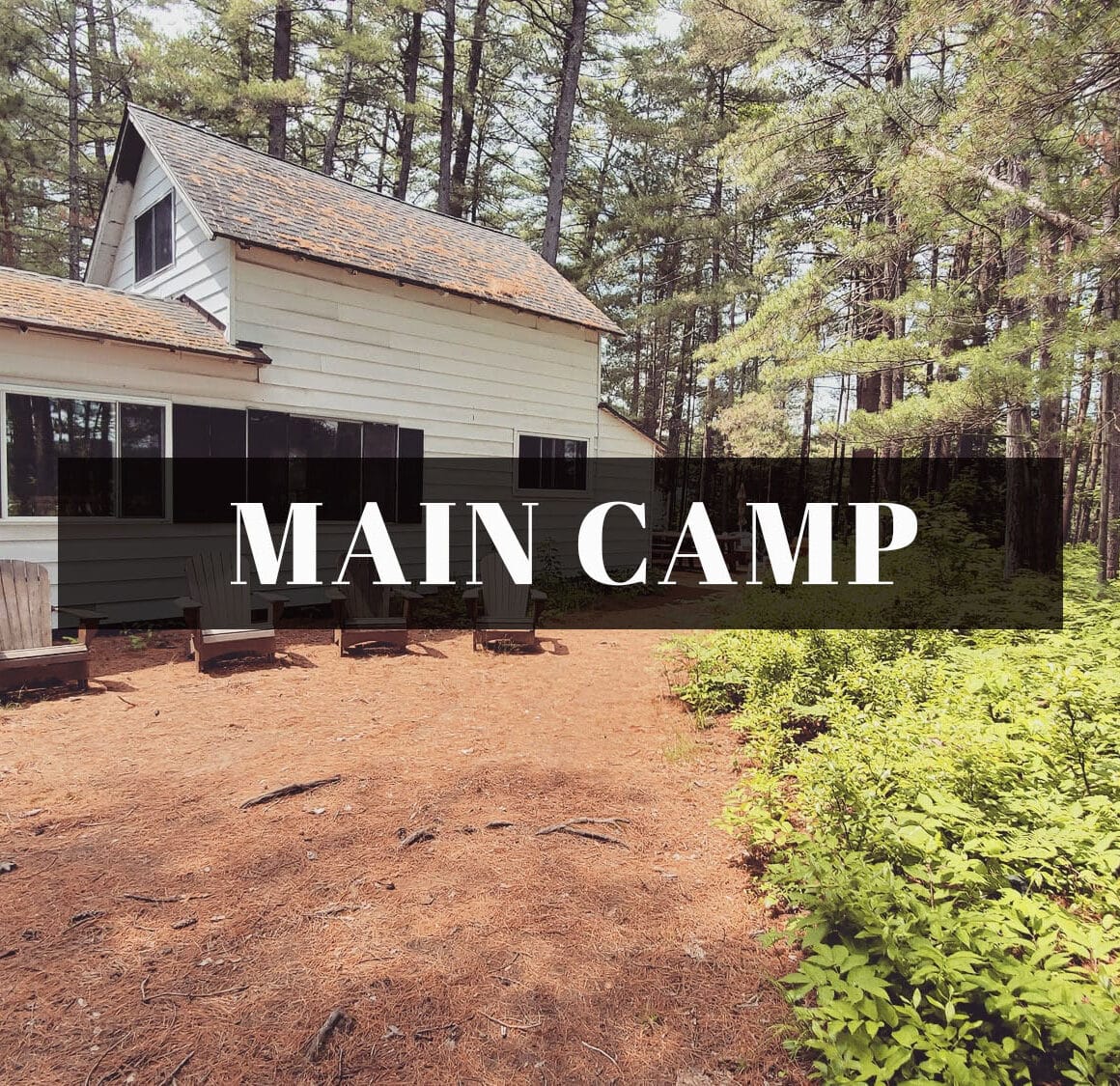 We have unique cottage options for a couples romantic get-a-way all the way up to large groups for a set of adventurous friends. Shop our Cottage Rentals here and then find your ATV Here
We also offer experiences where we take you Waterskiing, wakeboarding or Tubing. And dont forget the Jetski or Pontoon Boat rentals so you can enjoy every moment on Brantingham Lake, NY