Waterfront Cottages & Vehicle Rentals on Brantingham Lake, NY
Click the Youtube logo for some epic Grant Island Videos 👇👇👇
Upstate NY Waterfront Vacation Rentals
Grant Island is a little slice of heaven on Brantingham Lake located on the Southern border of the Adirondacks in New York State. The lake has a 15 mile circumference and is home to a wide array of wildlife and water activities.
Grant Island Hosts Adirondack Waterfront Vacation Rentals for couples up to groups of 14.  We created 2 unique tiny homes called The Stabbin Cabins, and another giant Glamping Tent. All are ideal for romantic couples' getaways.
Our guests enjoy special benefits such as a generous discounts for all Vechicle Rentals such as ATV' Rentals, Jetski Rentals and Boat Rentals.
Grant Island is Pet Friendly so bring the family dog's and let them run free!
Whether you're looking for a tranquil get away with your special someone or an action-packed adventure, we have what you're looking for.
Come join the fun and find out why Grant Island is the go-to destination for couples, friends, families and adventure seekers alike.
Want all the details before you book?
Download our house manuals here
What our guests are saying...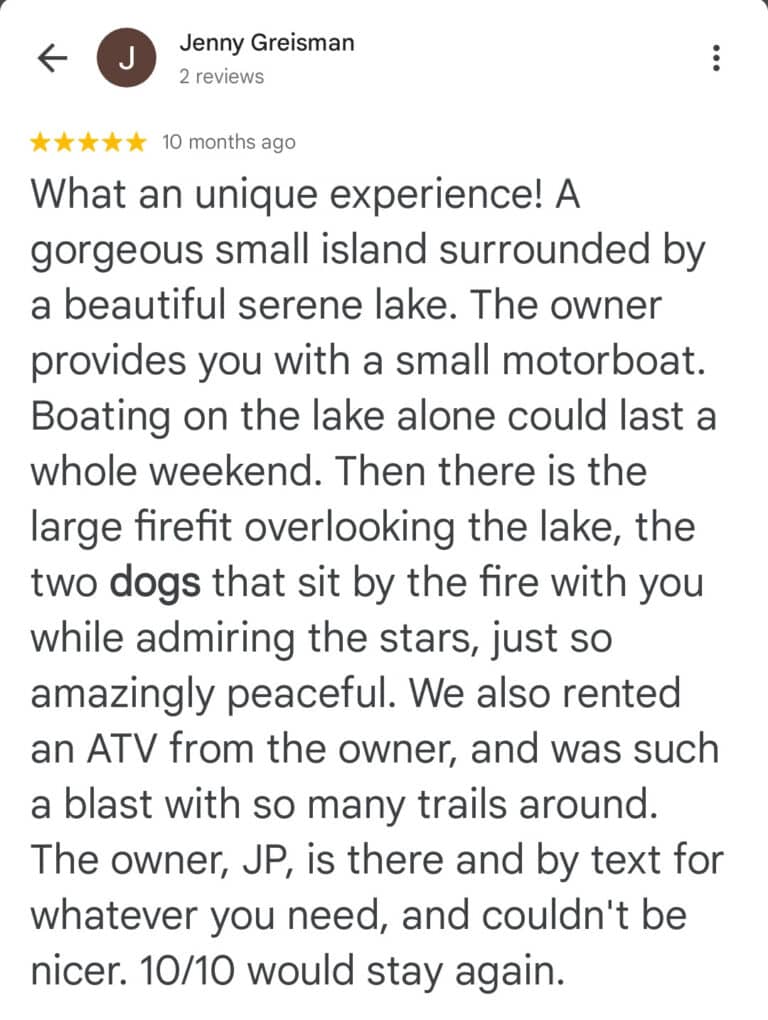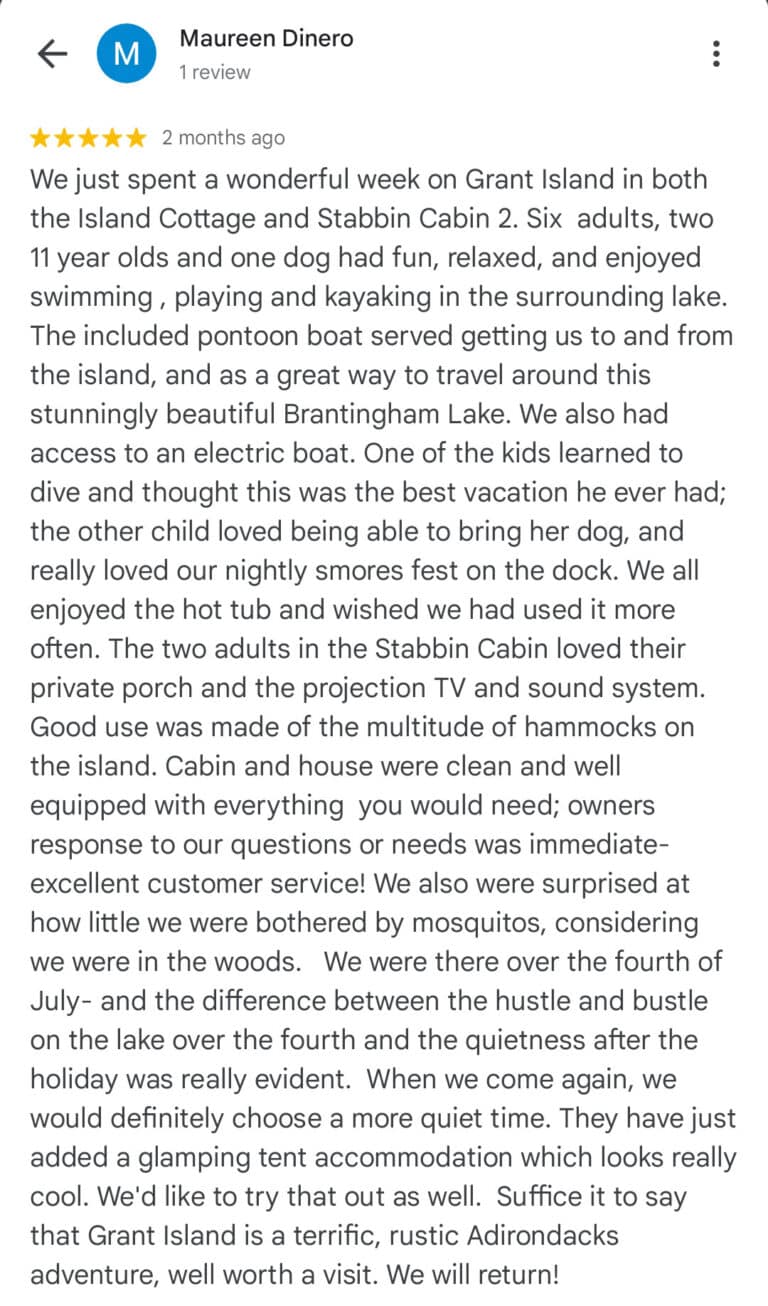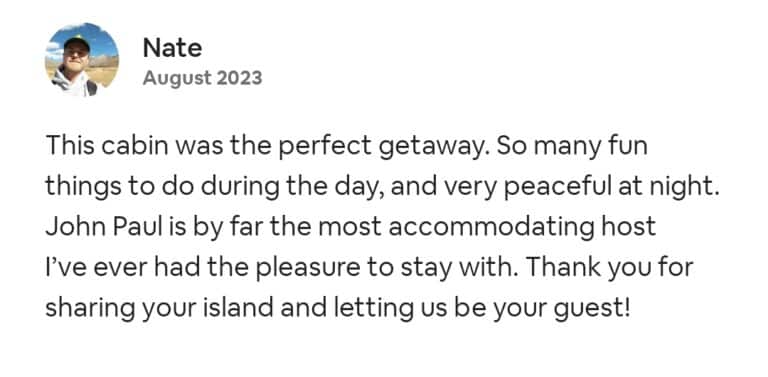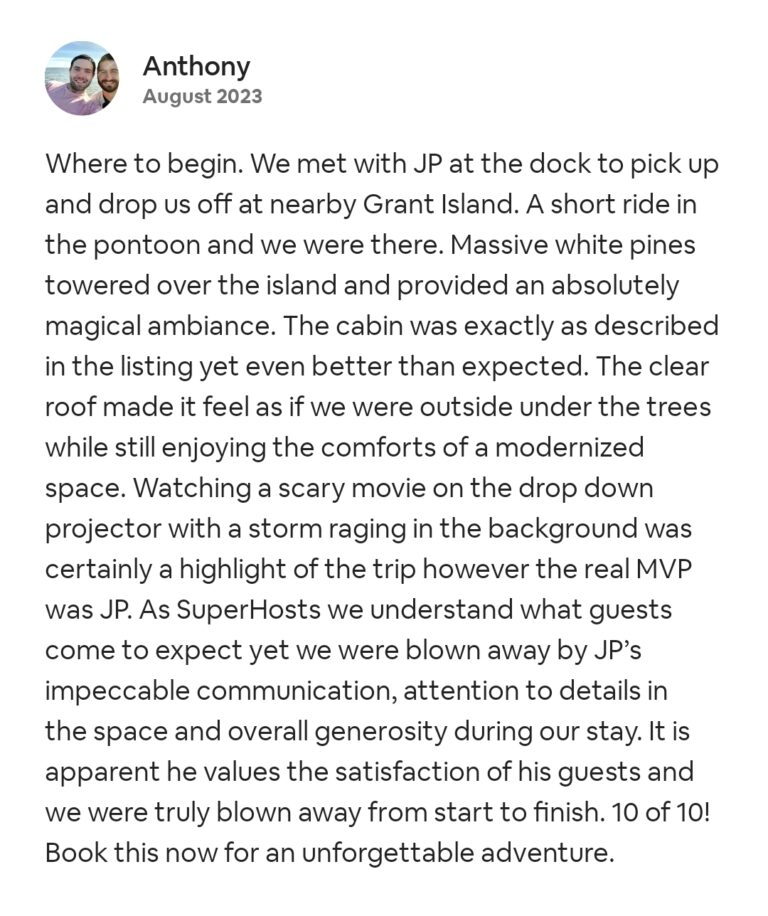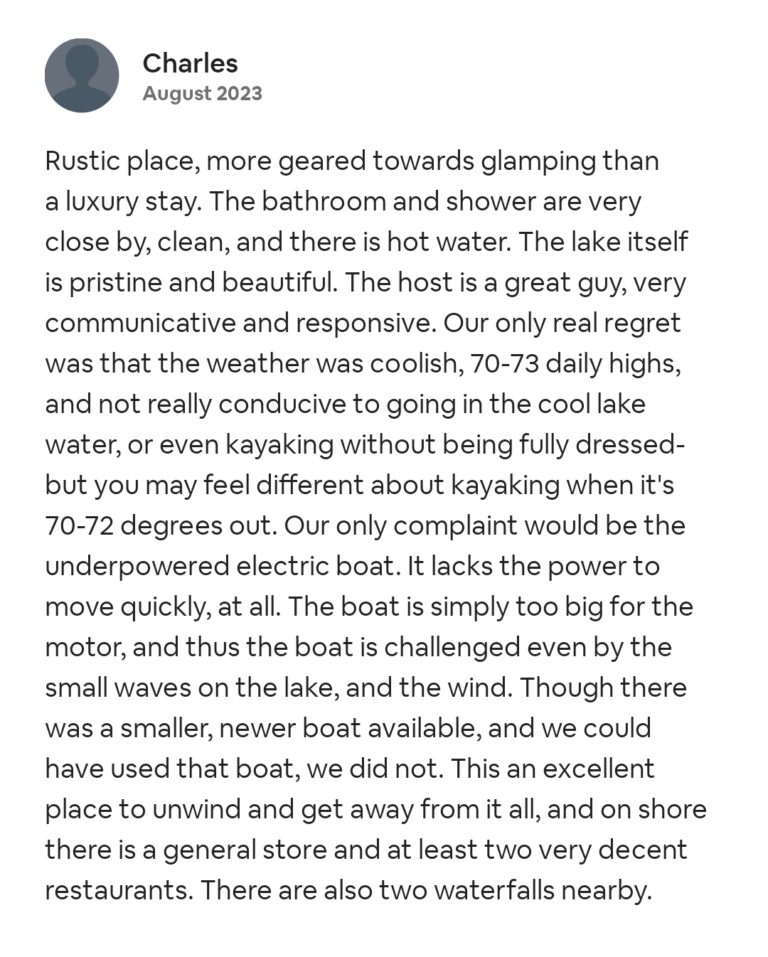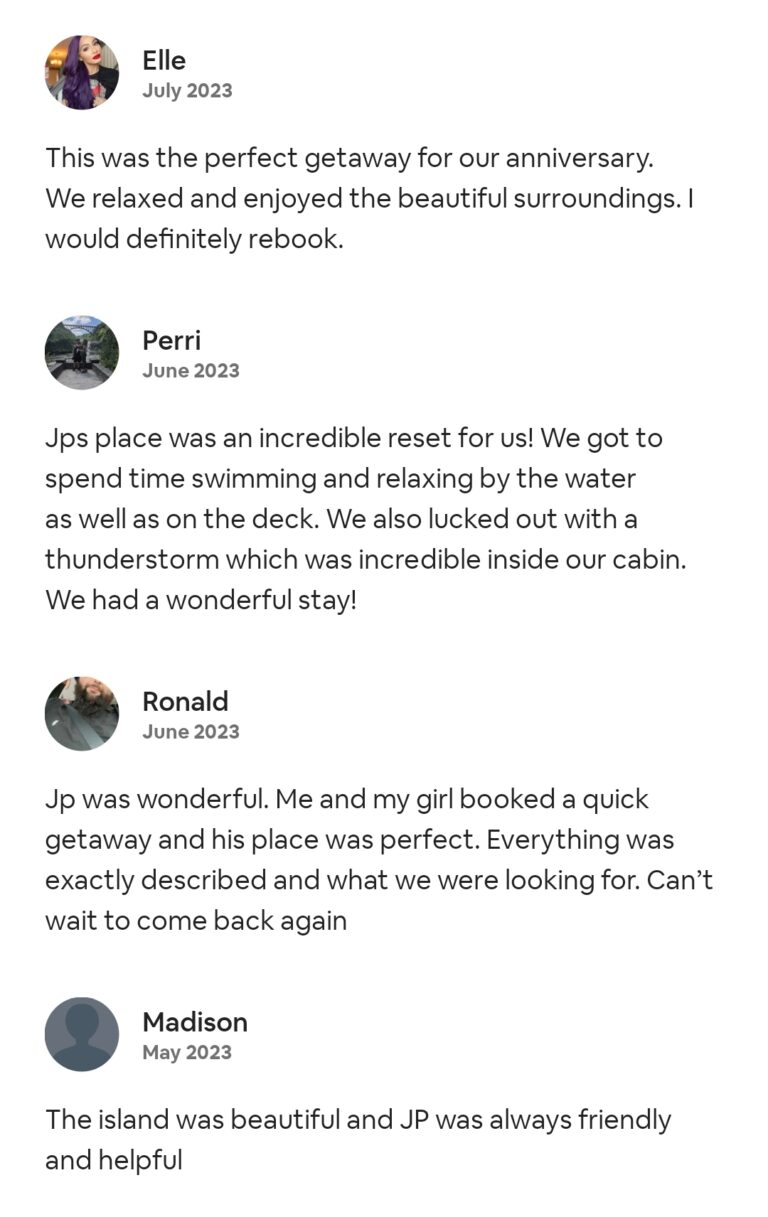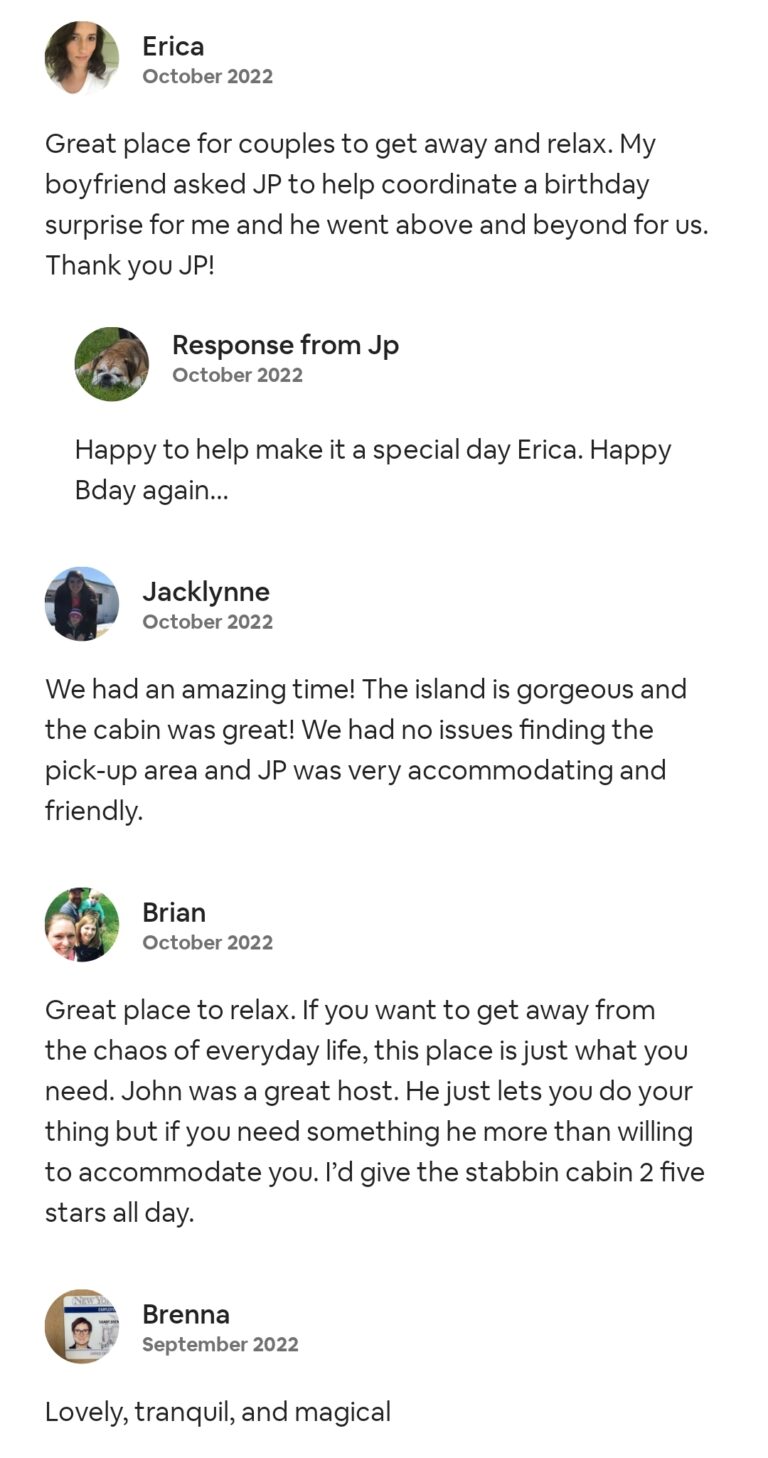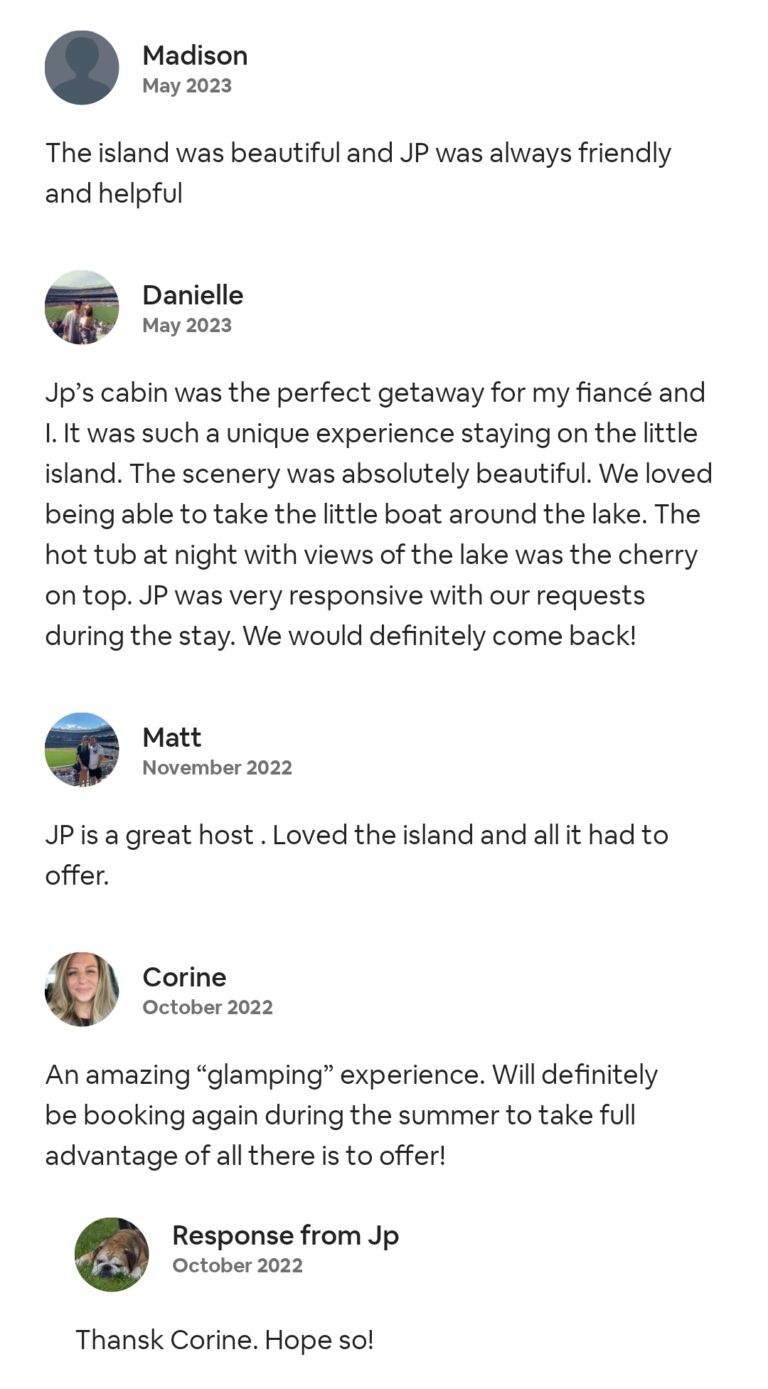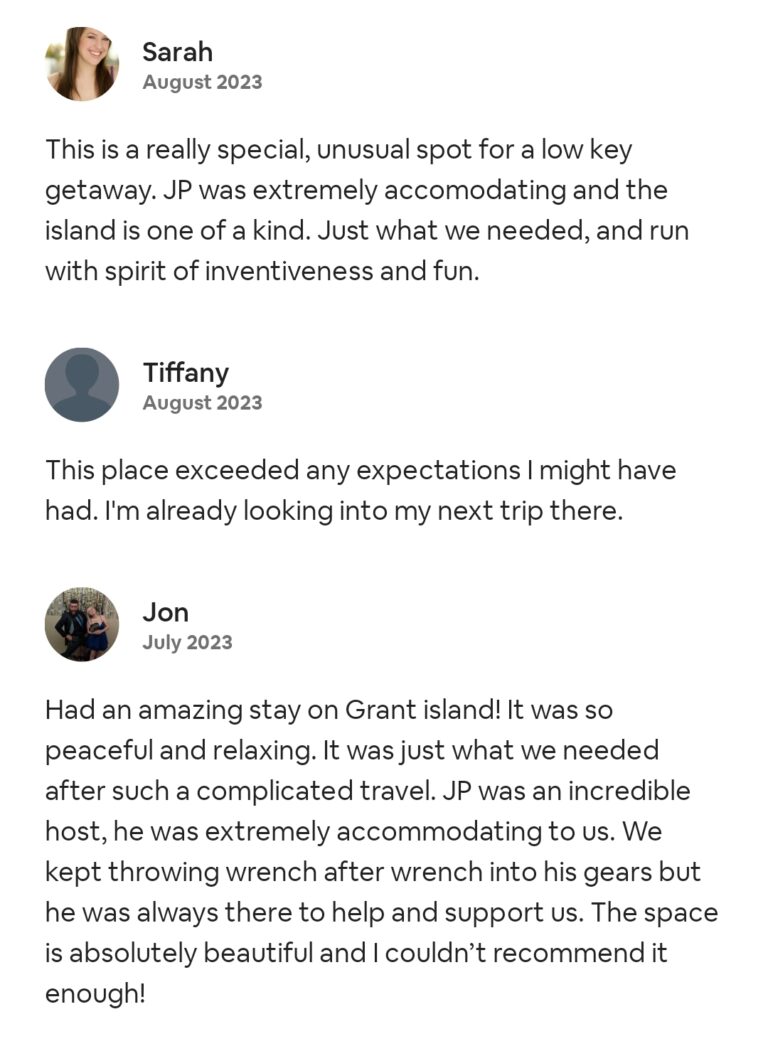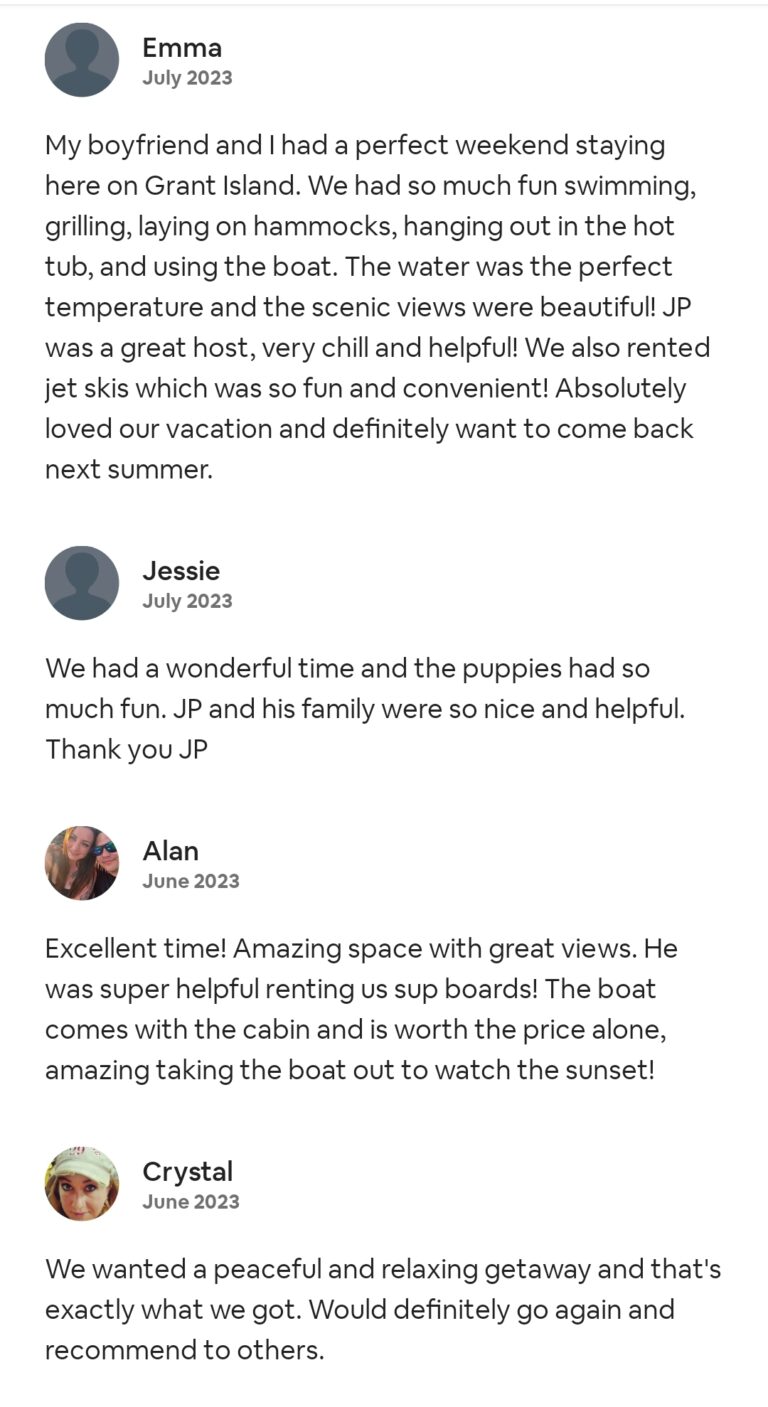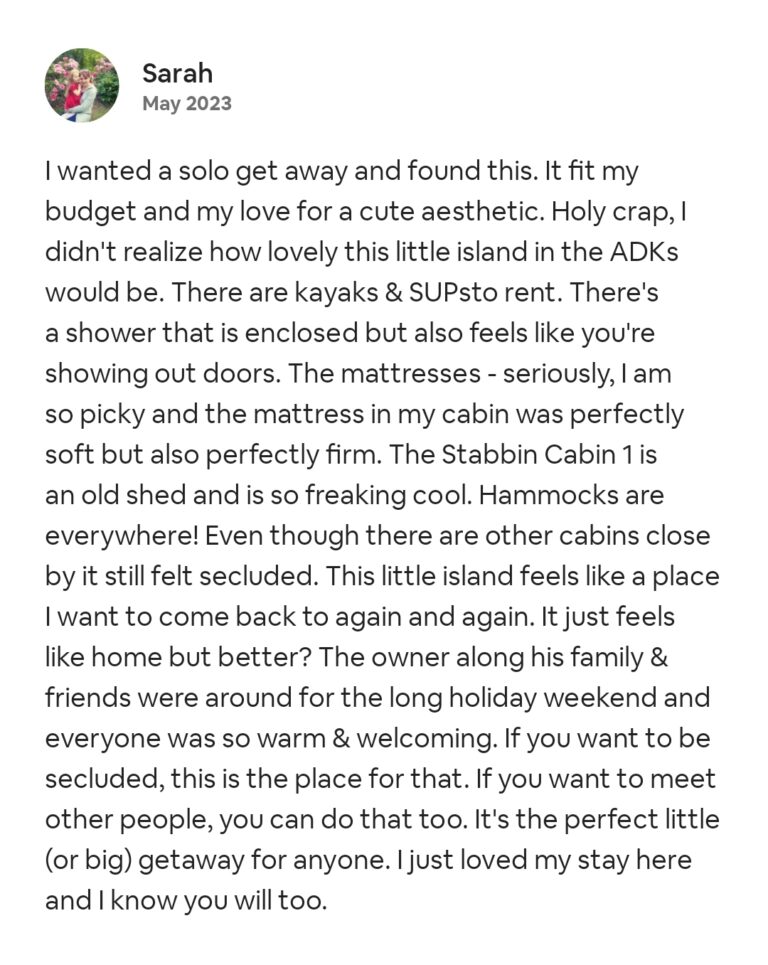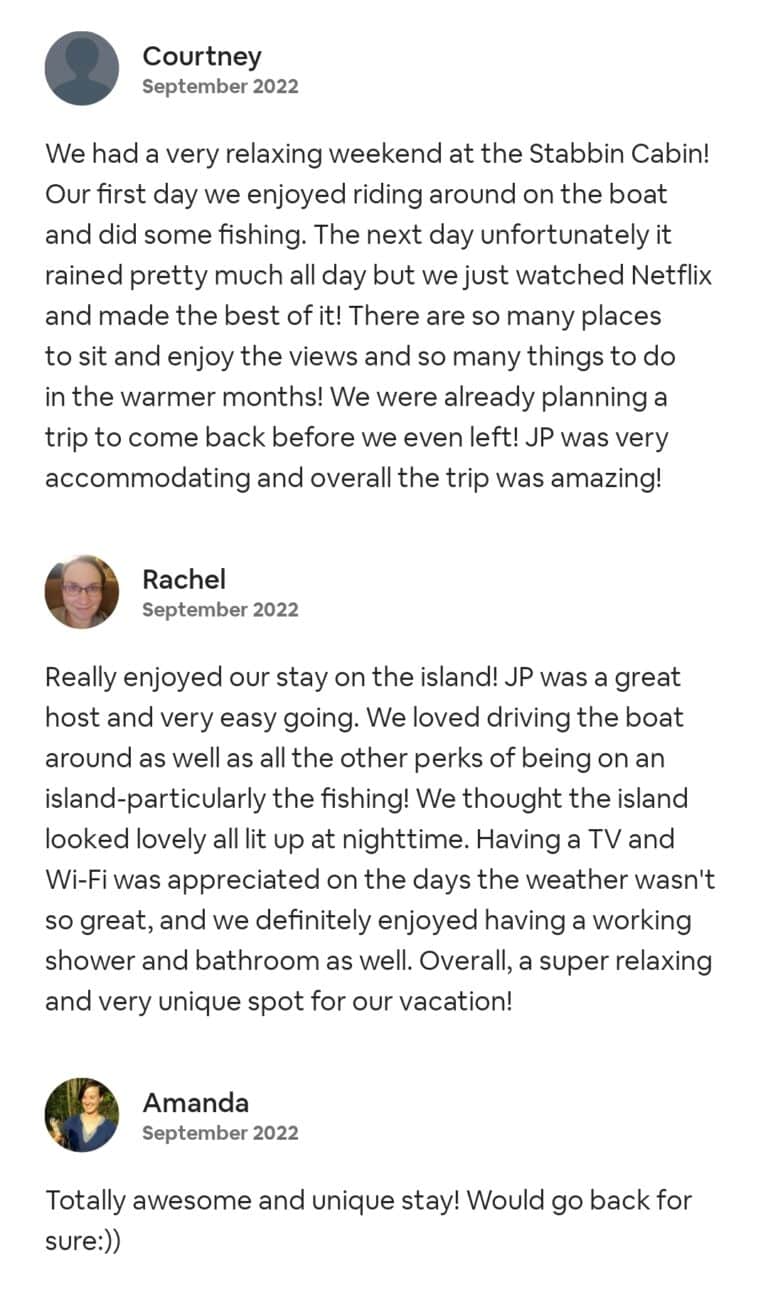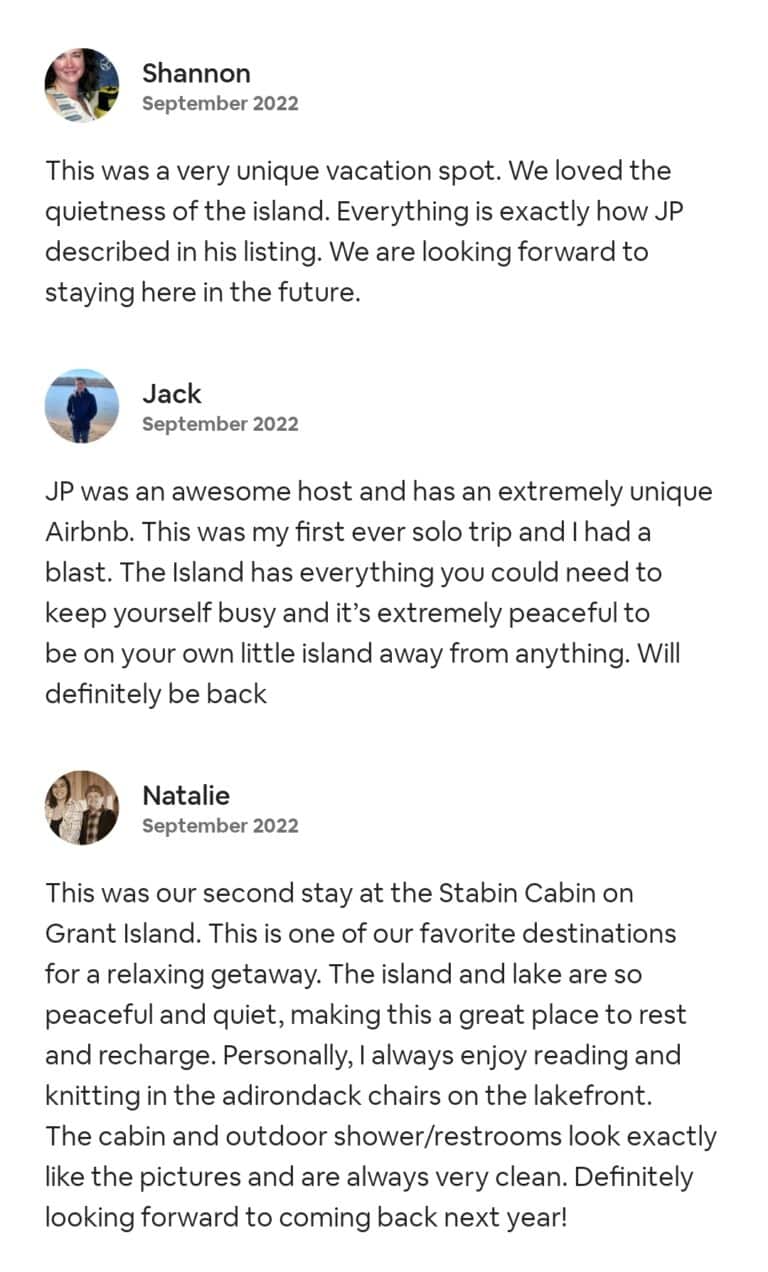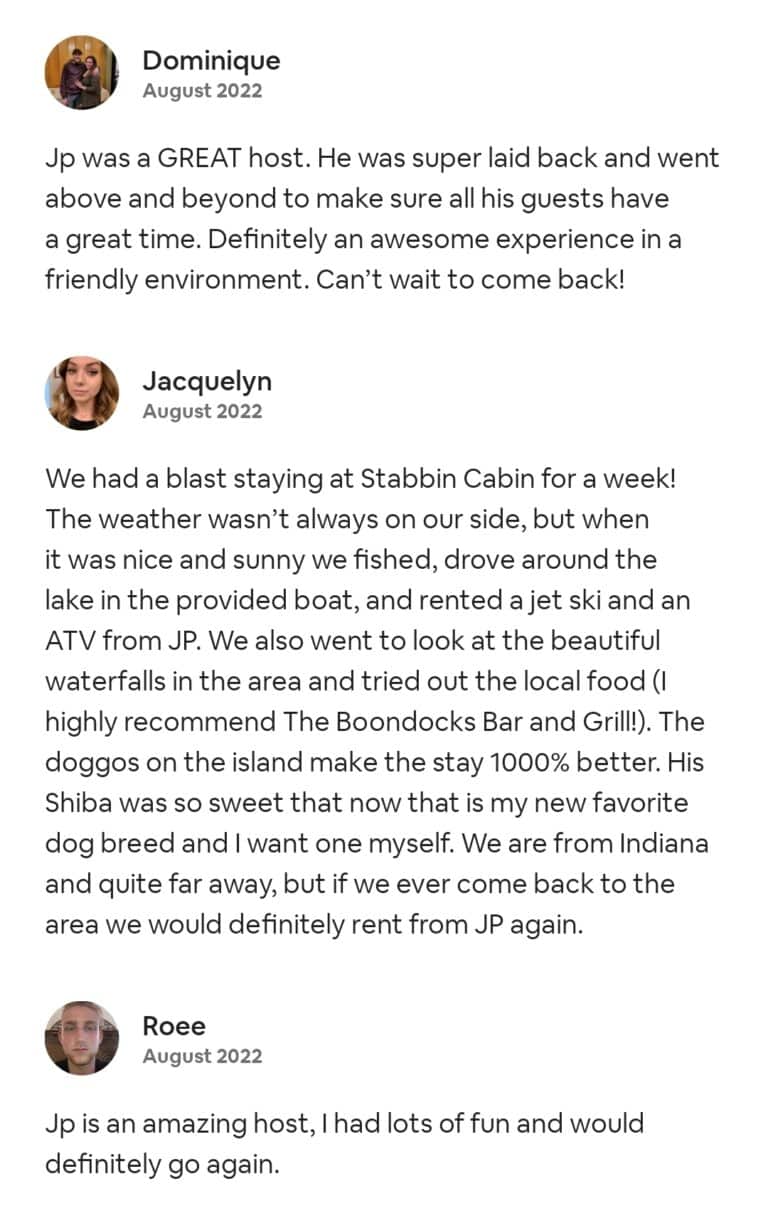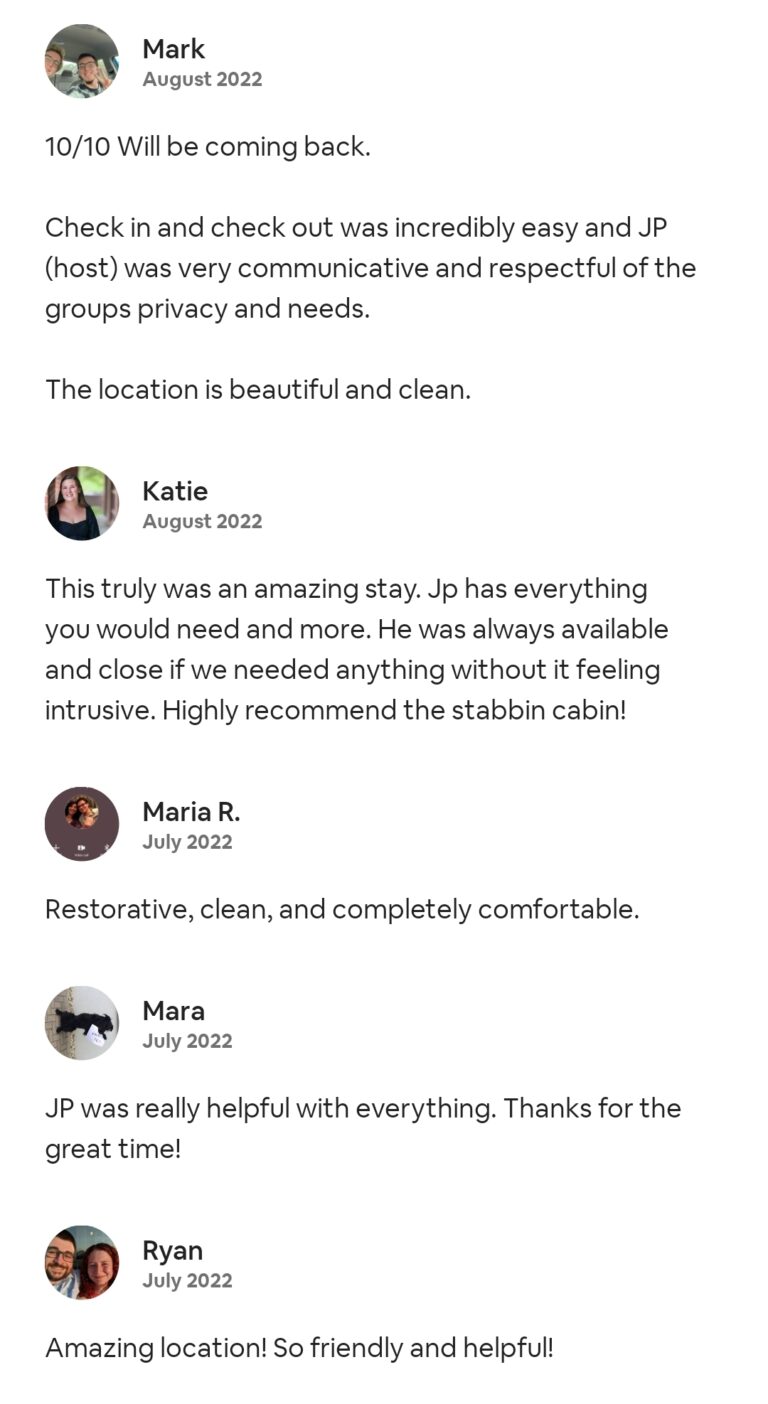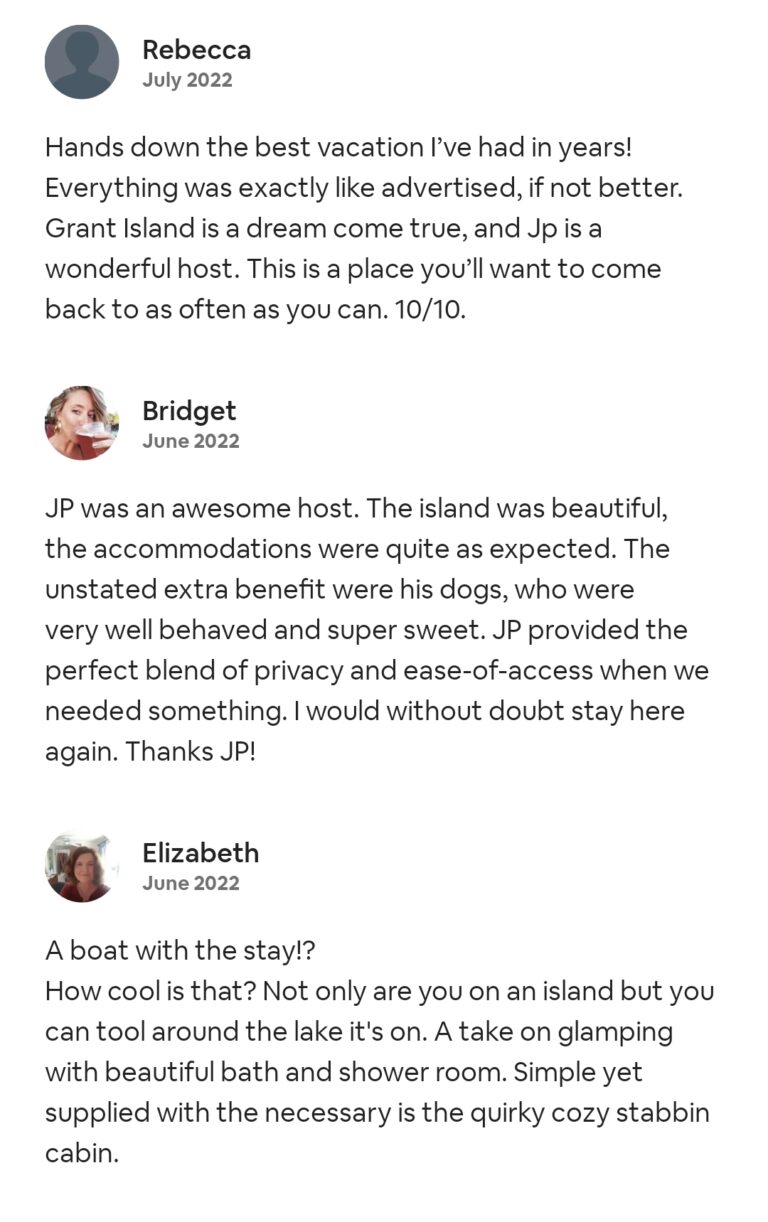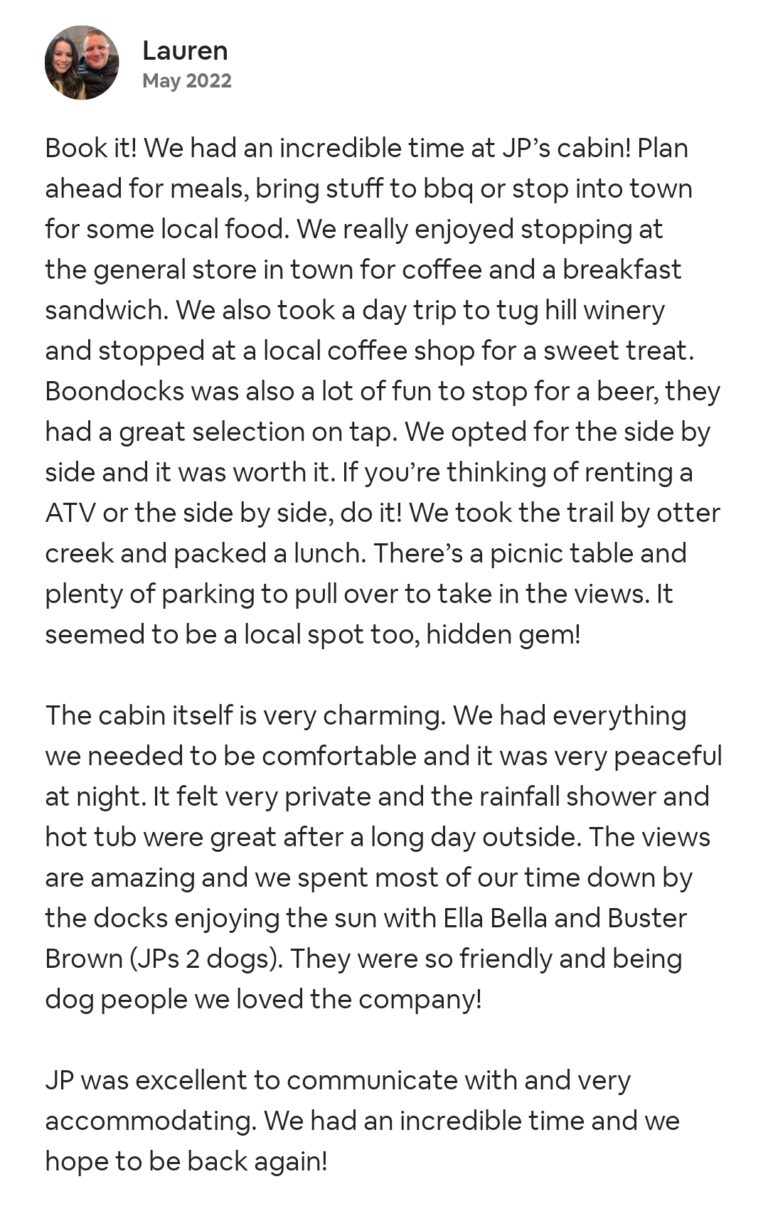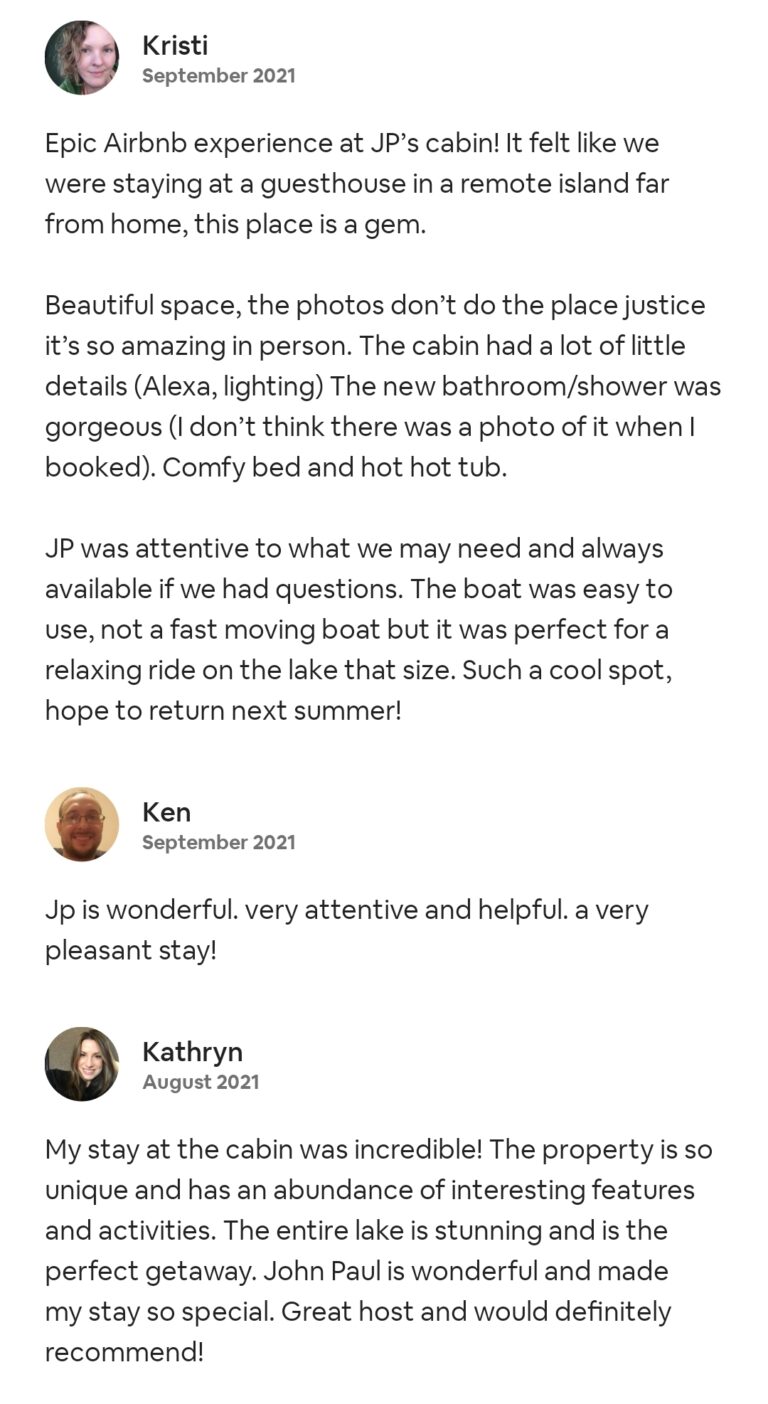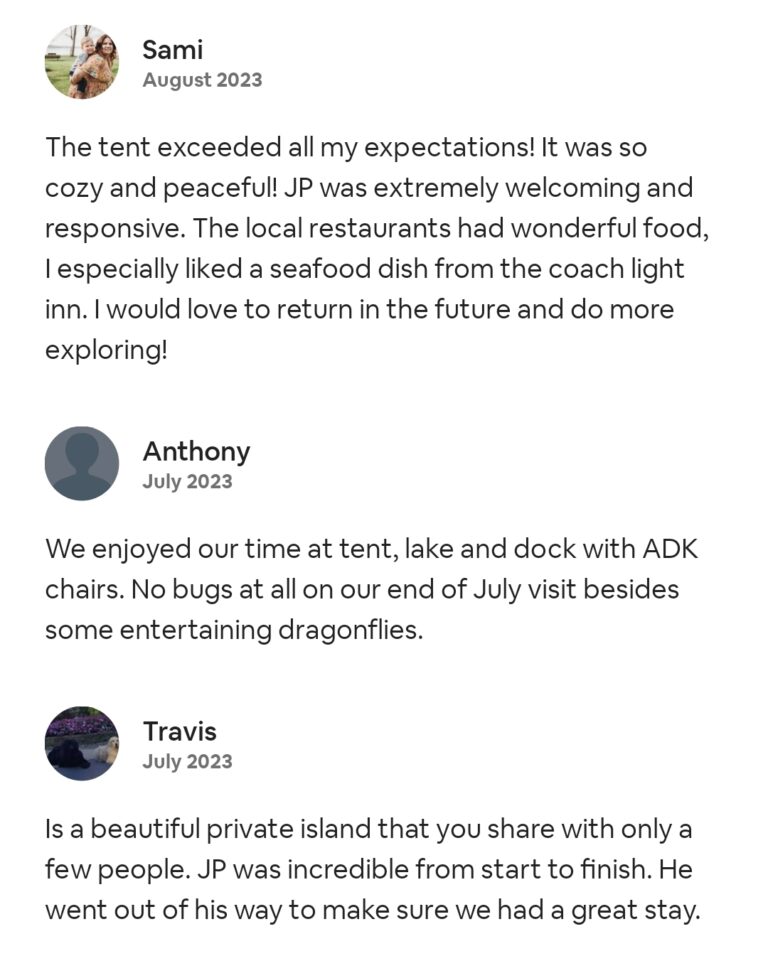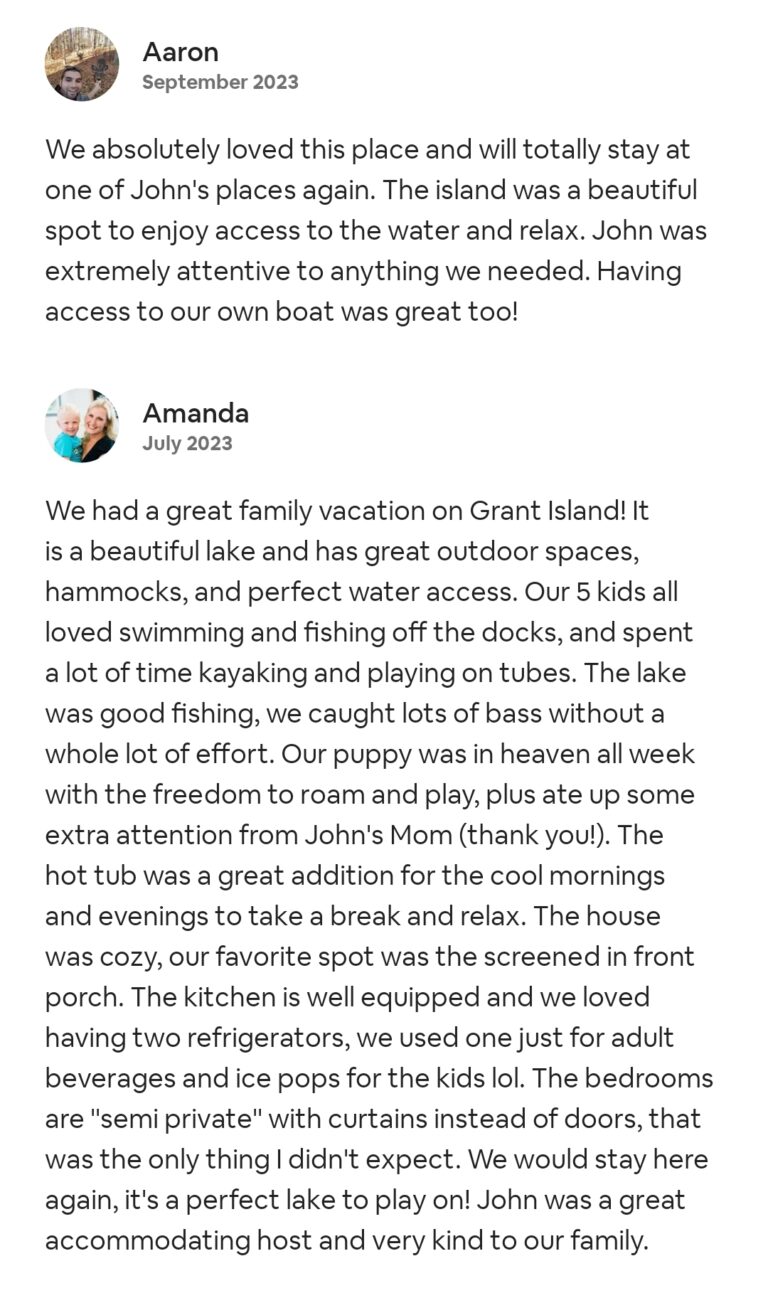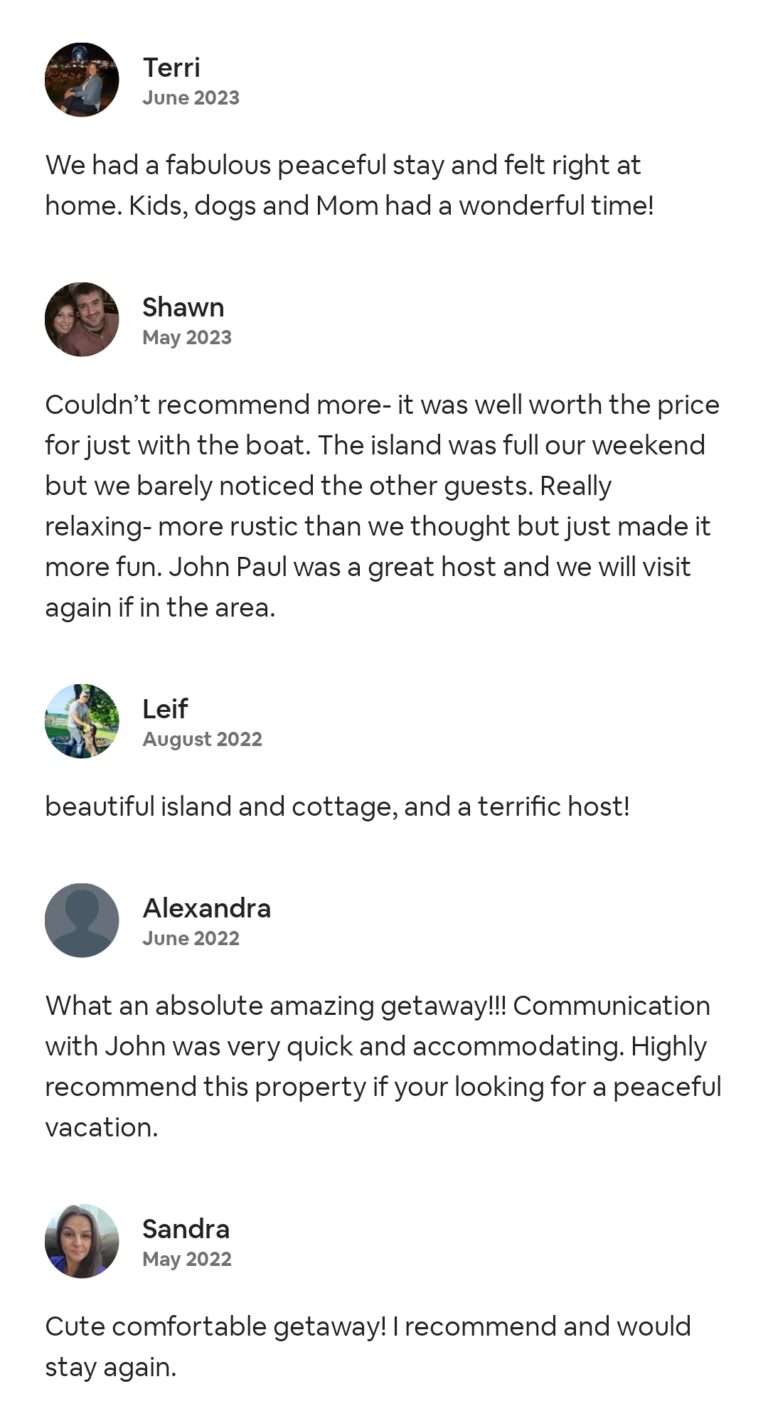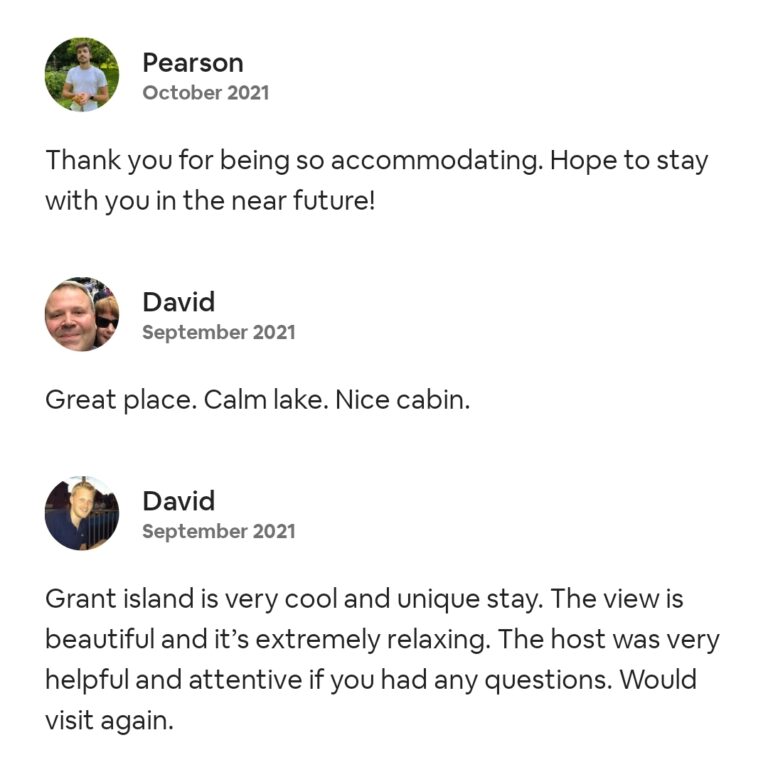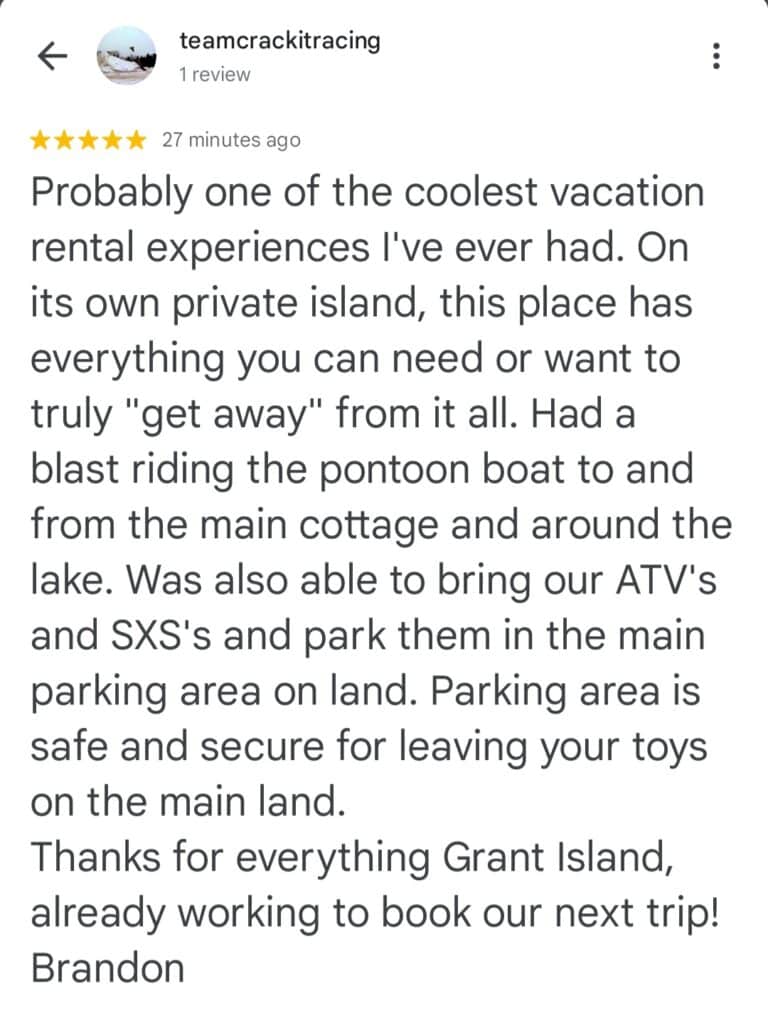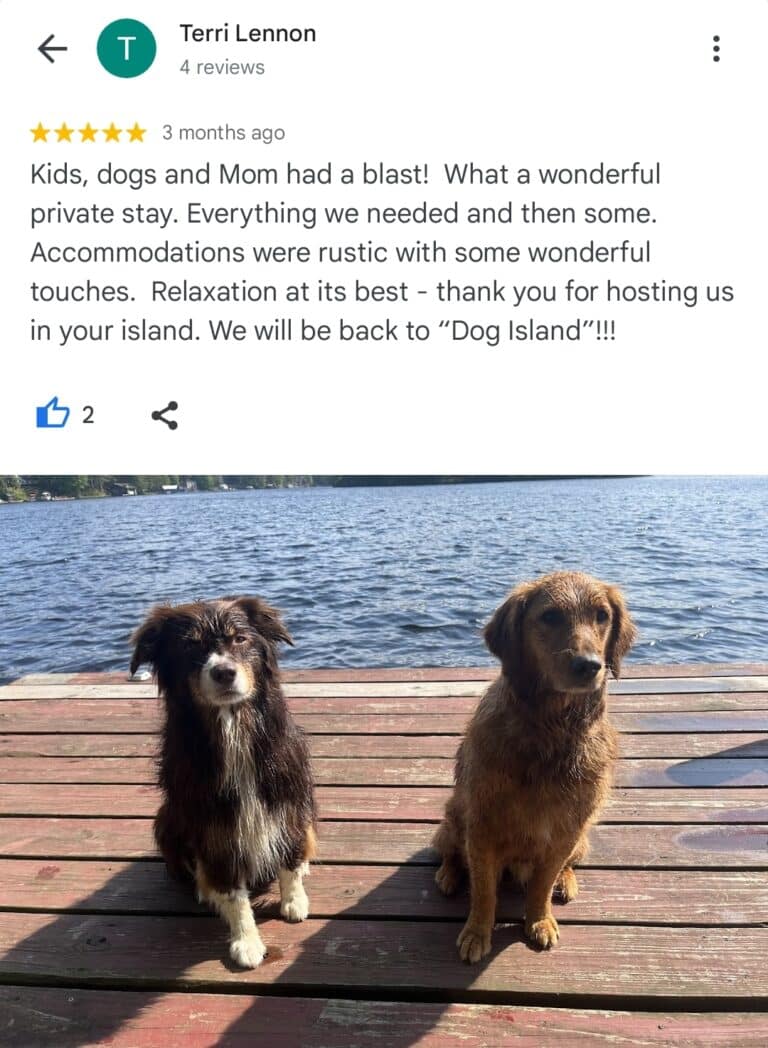 Get a feel for Grant Island...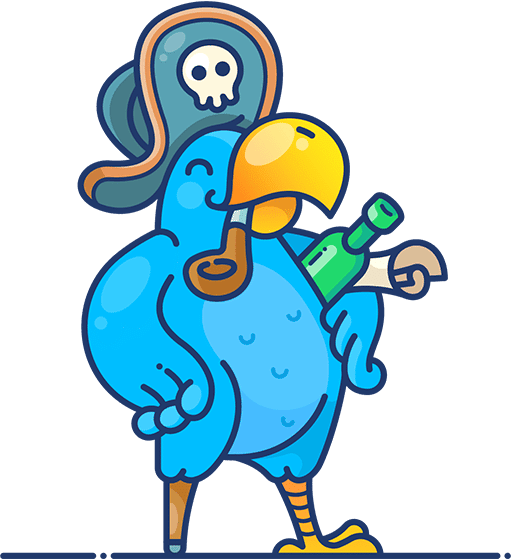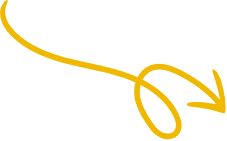 Looking to explore new
waterfront destinations?
Check out a new generation of vacation rental platform and view virtual tours of entire Beaches and Lakes before you go.
And much much more….   Check it out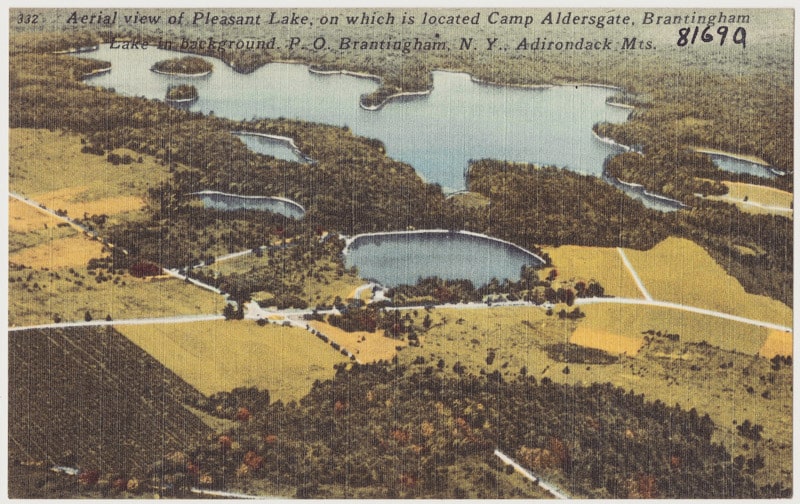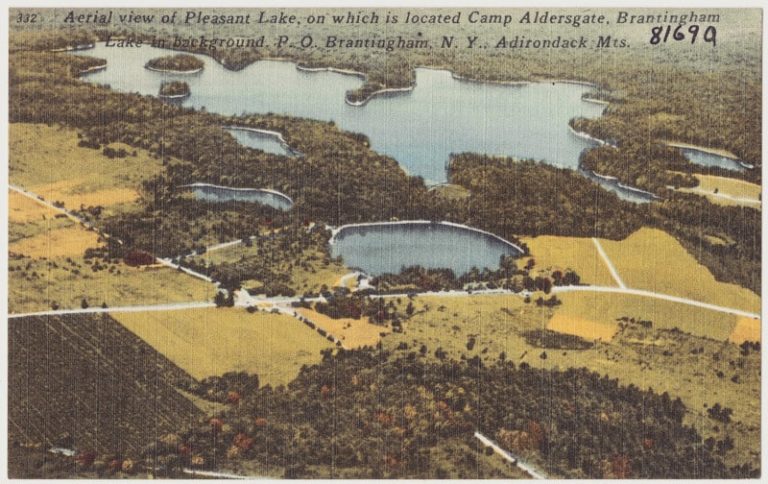 Number of Happy Dog Guests
Have questions or need immediate assistance?
Lets chat on Messenger!

Follow us on Social For weekly promotions