Do you have exciting travel plans for upstate New York yet? If that's what you're looking for, renting an ATV might be a fantastic way to experience nature in the great Adirondacks. Choosing the best side by side rental upstate NY can be challenging because you never know what to expect. But look no further than Grant Island Jetski and ATV Rentals if you're searching for the greatest side-by-side rental experience in upstate NY.
Side by Side rentals upstate NY
Grant Island Rentals is committed to giving clients the greatest rental experience possible. For groups or families who want to explore the trails together, we have a side-by-side rental waiting for you. You can trust that you're receiving a dependable and safe vehicle because our machines are well-maintained and frequently serviced.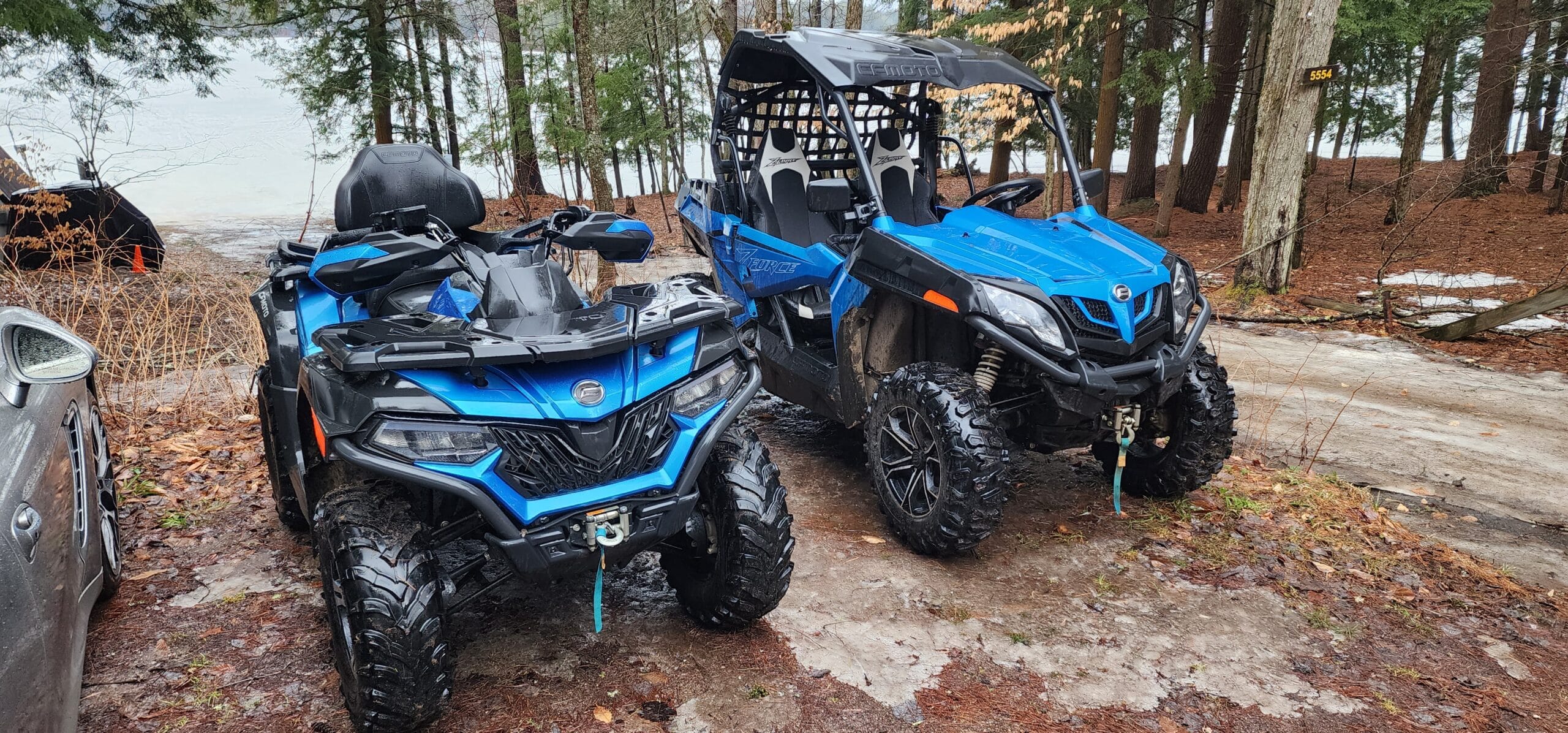 But why should you choose our ATV rental company over the others in upstate NY? Here are a few reasons:
Freedom
Most other rental companies require you to be chaperoned with a guided ATV Tour. Grant Island rentals believe the truly adventurous don't want to be held back from exploring someplace by themselves, and we give you free rein to hit the trails in that spirit. While we offer you maps and trail suggestions, the journey is ultimately in your hands.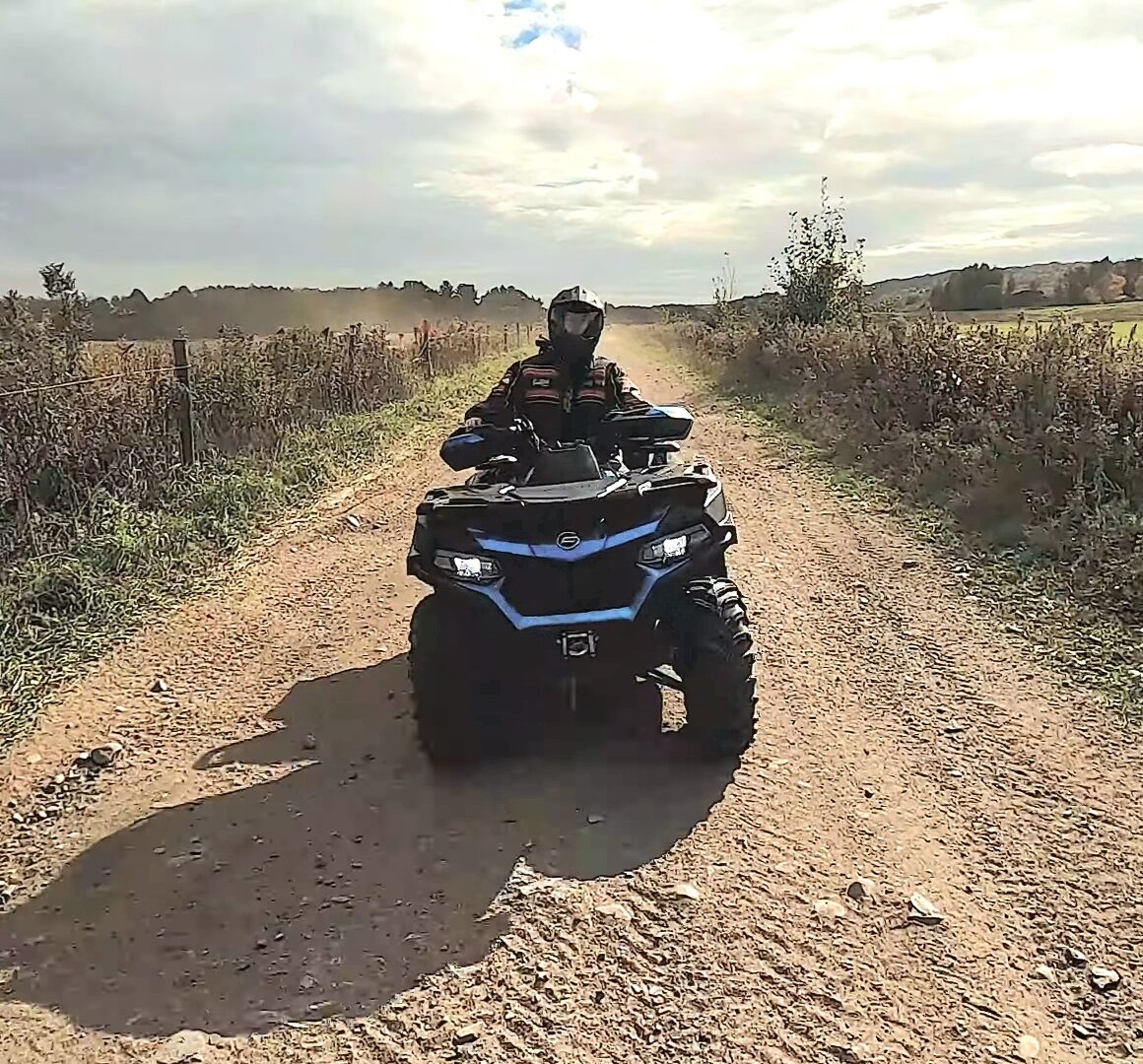 Experience
We've been in the ATV rental business for many years and have a deep understanding of what our customers need to have a great experience.
Location
Our rental location is conveniently located in upstate NY on the shores of Brantingham Lake, making it easy to pick up your vehicle and hit the trails. Park and ride and let the trails lead the way.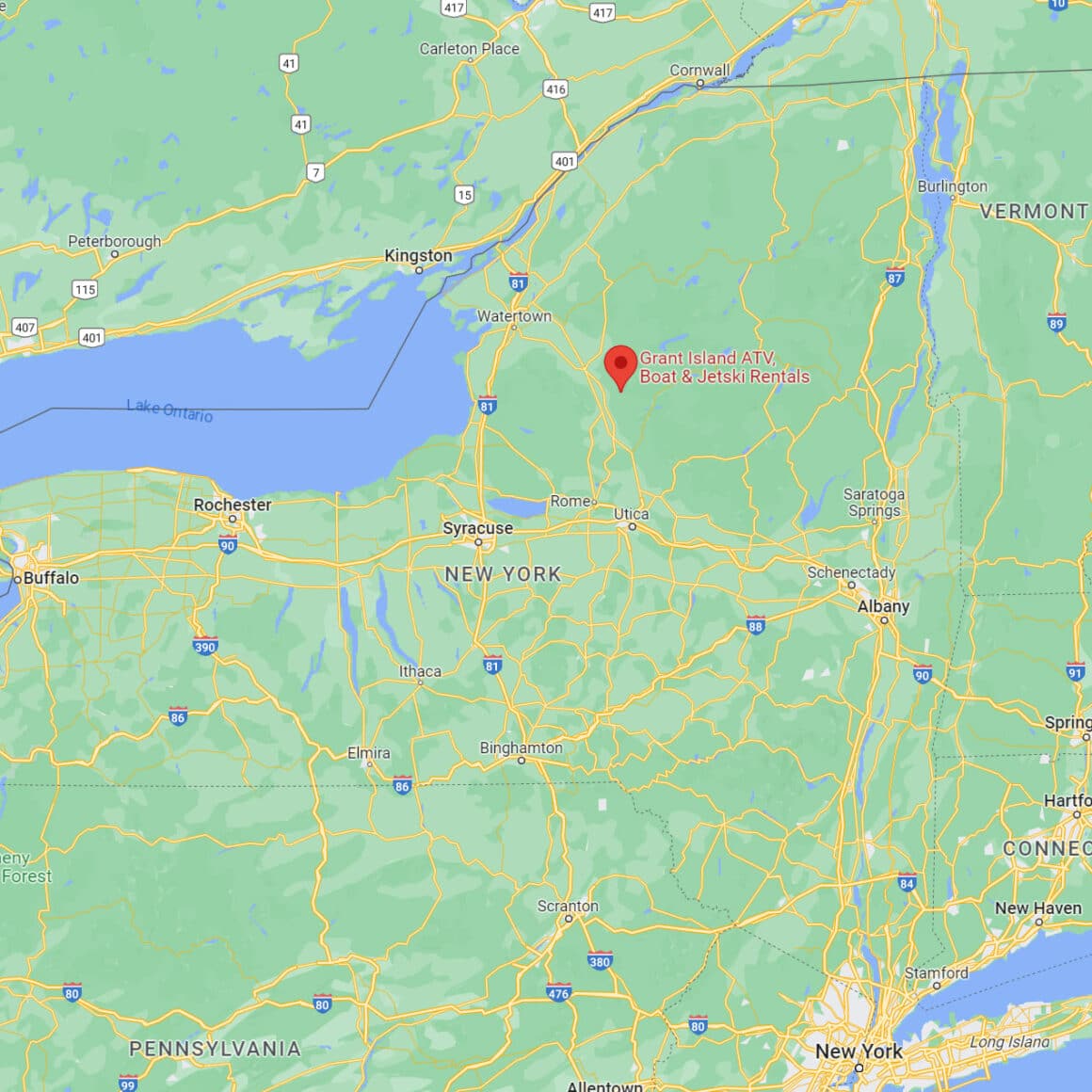 Customer Service
Our team is dedicated to providing excellent customer service, and we'll go above and beyond to ensure you have a great rental experience.

So, if you're looking for the best side by side rental for an ATV rental company in upstate NY, look no further than our company. We offer top-notch vehicles, competitive pricing, and excellent customer service. Book your rental today and prepare for an unforgettable adventure in upstate NY!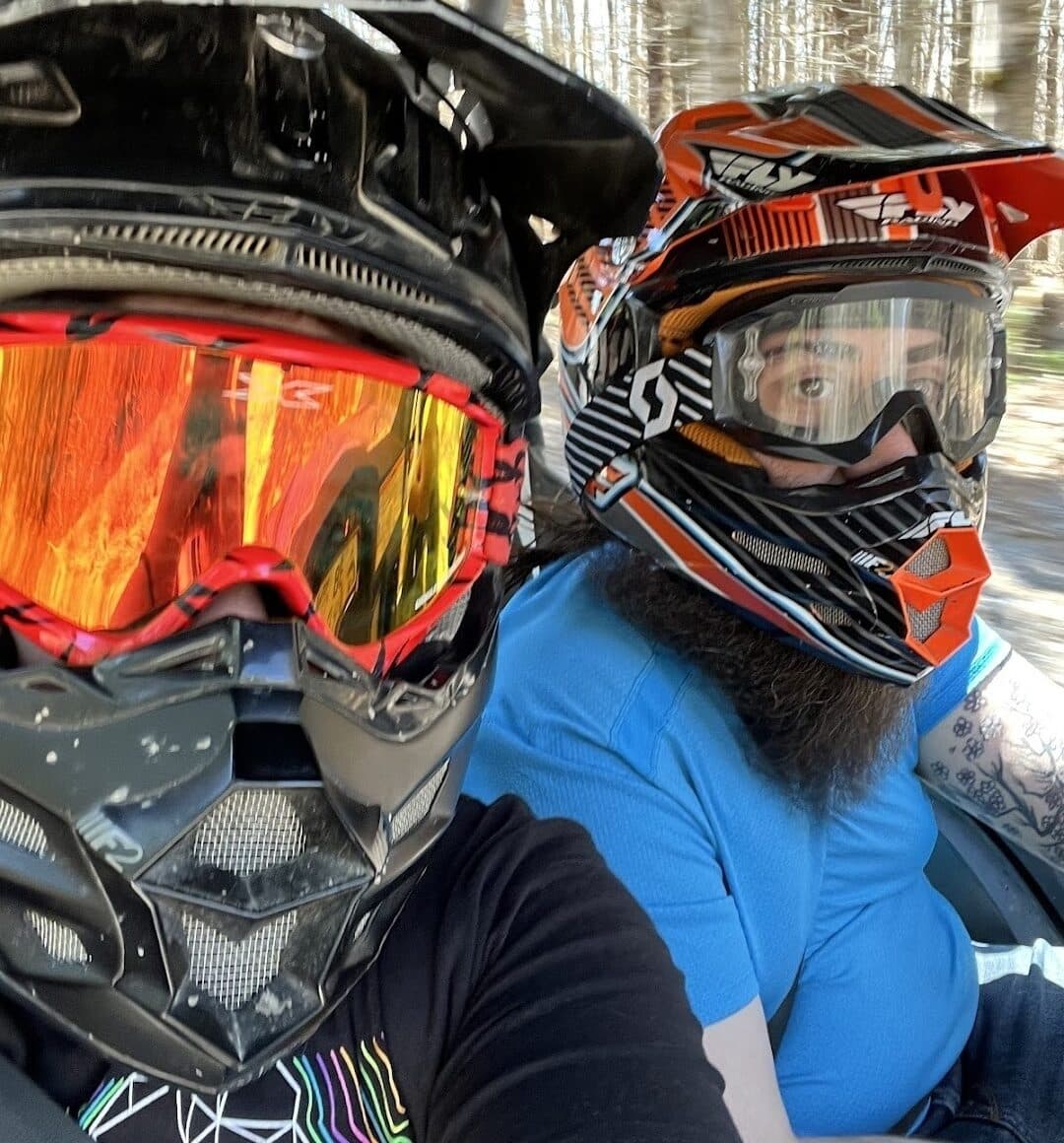 Competitive Pricing
We offer competitive pricing for our side-by-side rentals, so you don't have to break the bank to have a fun adventure.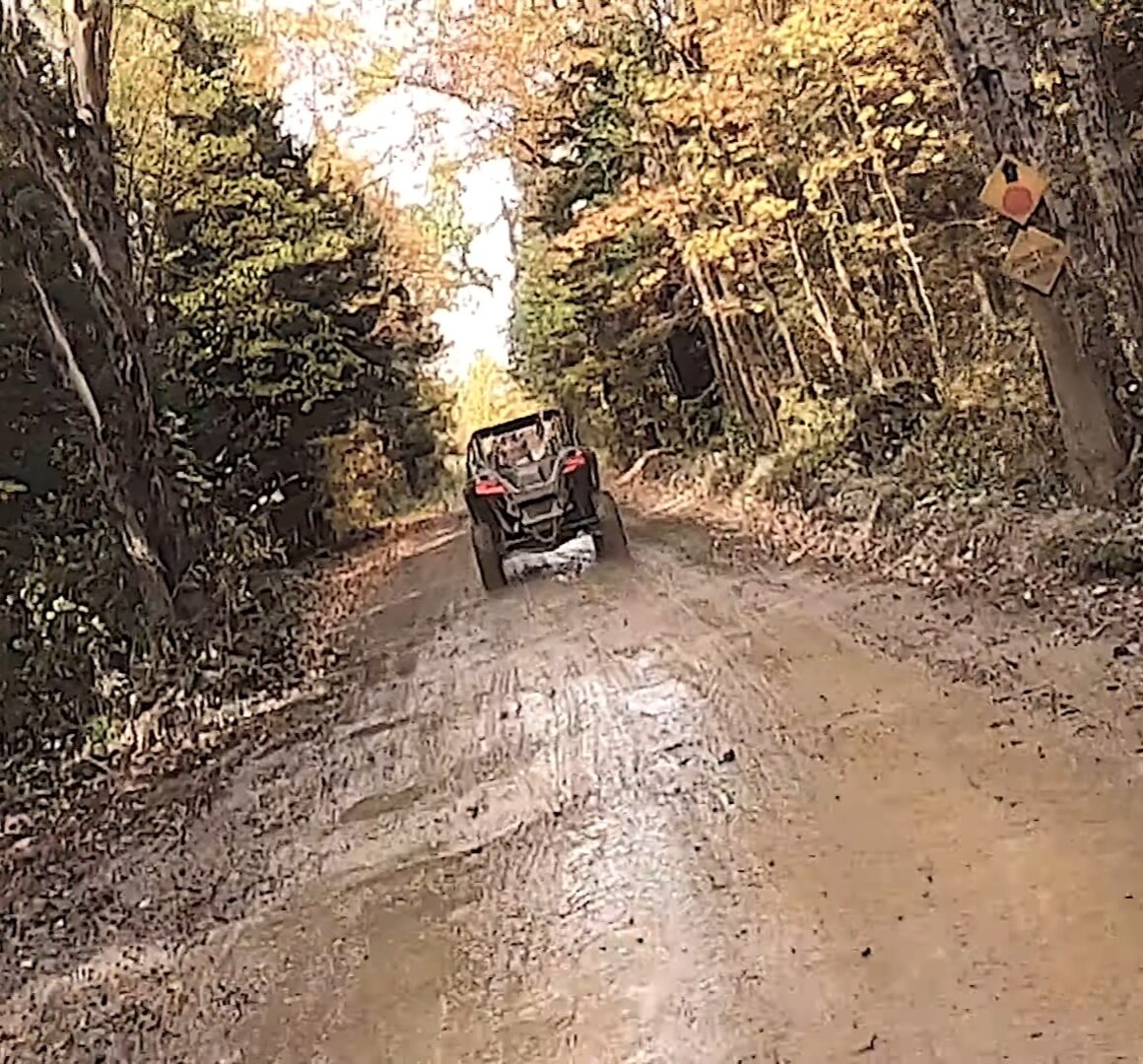 Just go to www.grantisland.com, find your vehicle and book online. Fast and easy is our motto.
We'll see you on the trails.