Nestled in the scenic landscapes of Upstate New York, Brantingham Lake emerges as a prime spot for vacationers and fishing enthusiasts alike. This 341-acre body of freshwater is not just a serene escape from urban hustle; it's a treasure trove for anglers seeking a bountiful catch. Whether you're a seasoned fisherman or a rookie with a reel, Fishing at Brantingham Lake promises an unforgettable experience.
Fishing Species & Seasons
The lake is teeming with a diverse variety of fish. Bass (both small and largemouth), northern pike, bullhead, rainbow trout, and panfish such as bluegills, perch, and crappies all call Brantingham home. Each season brings its own unique opportunities: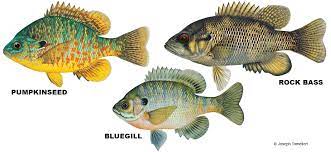 Spring: As the ice melts, the waters of Brantingham come alive. The bass begins to spawn, making this an ideal time to cast your line near shallow areas with vegetation.
Summer: Warm waters drive many fish deeper, so consider drop-shot techniques or deep diving lures. Panfish become especially active during these months, offering consistent action.
Fall: As the foliage turns golden, the fish prepare for winter. Target shallower waters again as fish come in to feed.
Winter: For the brave-hearted, ice fishing can yield incredible results, especially for pike and panfish.
Tips & Tricks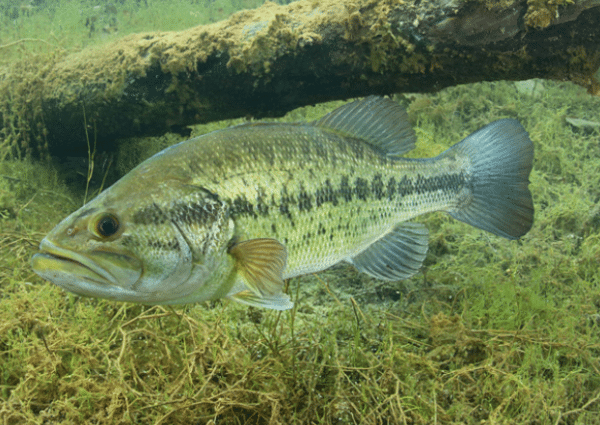 Use Local Bait: Fish at Brantingham are familiar with local prey. Using locally sourced bait can increase your success rate.
Dawn and Dusk: These are the prime feeding times for most freshwater species. Cast your line during these periods for a higher chance of a catch.
Watch the Birds: Birds diving into the water can indicate a school of baitfish, which means bigger fish are likely nearby.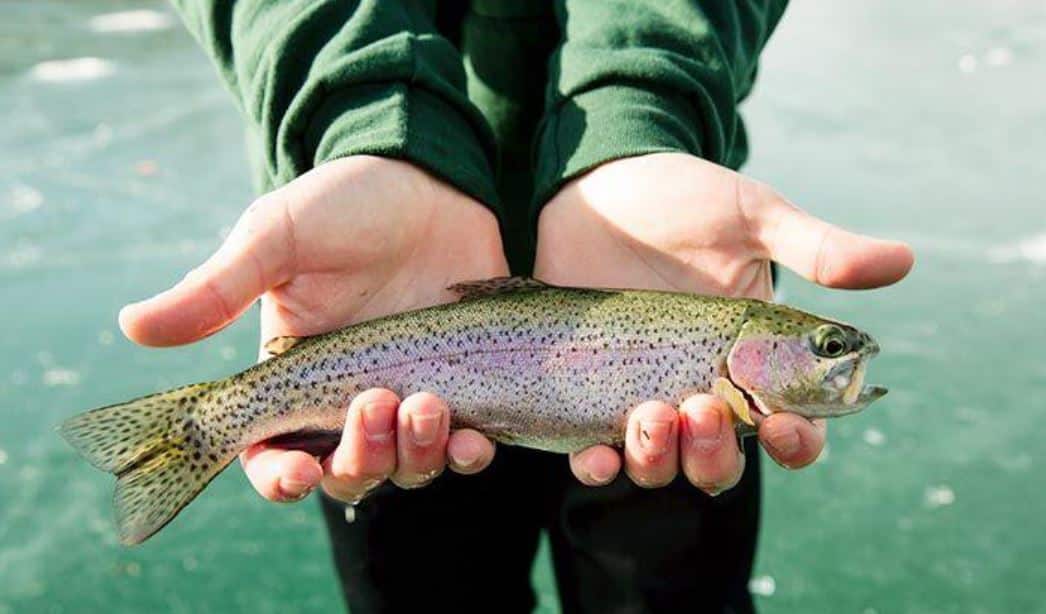 Gear Up with Us!
Of course, the right equipment is crucial for a fruitful fishing expedition. But worry not! If you're staying at one of our vacation rentals, you don't need to lug your fishing equipment along. We offer top-notch fishing pole rentals tailored to Brantingham Lake's unique aquatic environment. Our poles and tackle are perfect for the variety of fish that inhabit these waters. Click here to rent your fishing poles and tackle on Brantingham Lake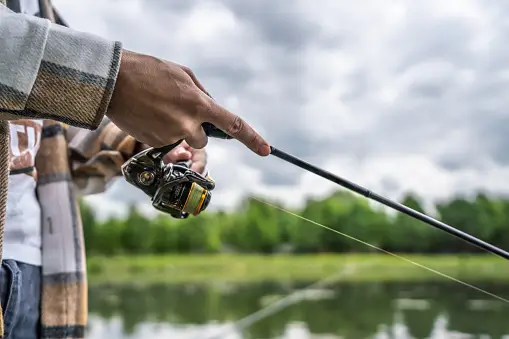 Stay, Play, and Fish
Our vacation rentals are more than just a place to sleep—they're a gateway to the Brantingham Lake experience. Whether you're gazing at the shimmering waters from your private deck or enjoying a BBQ after a day of fishing, we ensure comfort and luxury in nature's lap. Each property is equipped with modern amenities, and our locations are prime spots for both bank and boat fishing. All our cottages are Pet Friendly.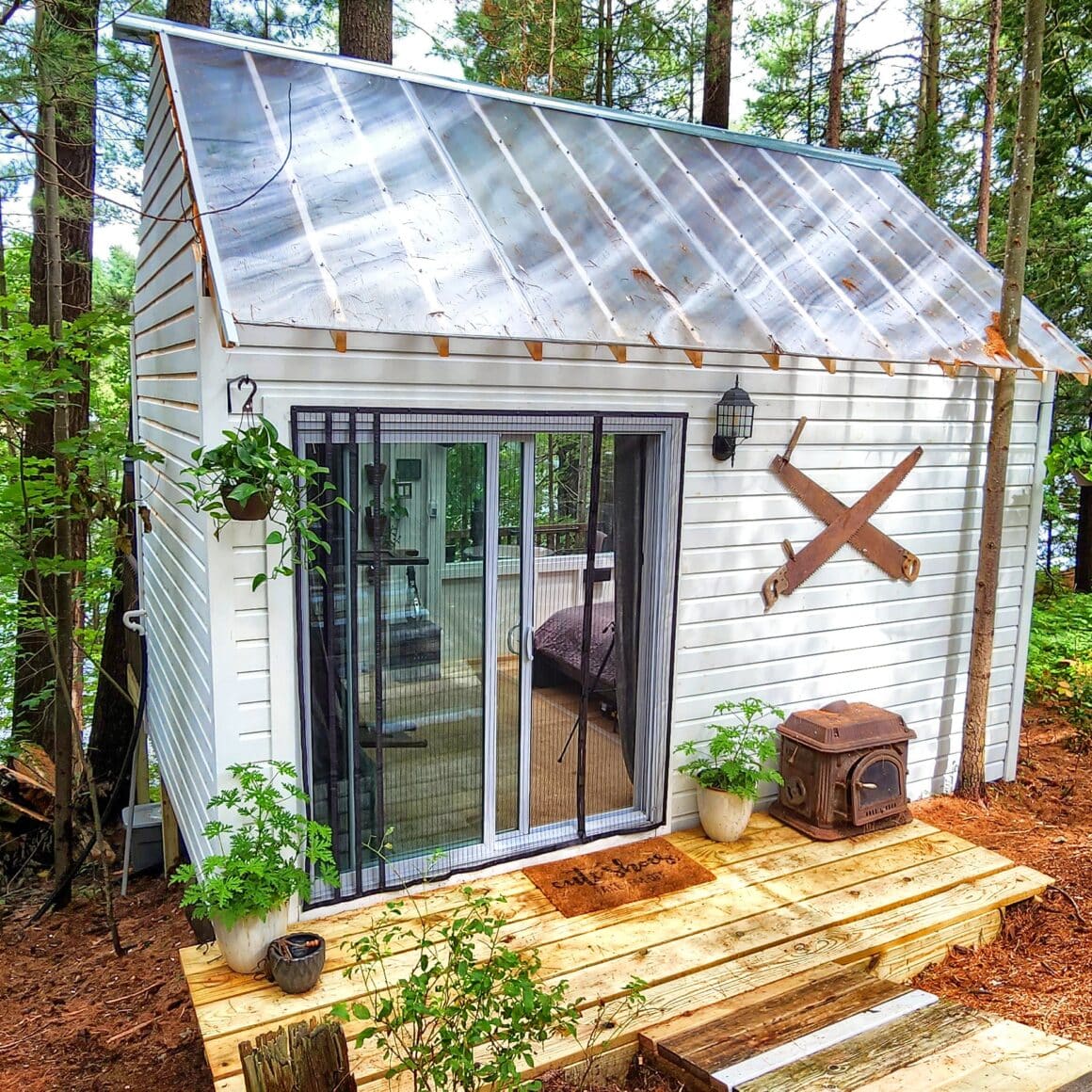 Check out the waterfront cottages on Grant Island as your ideal home base for your fishing expedition. Each cottage comes with its own private boat so you wont have to worry about how you're going to get to the fishing hot spots on Brantingham Lake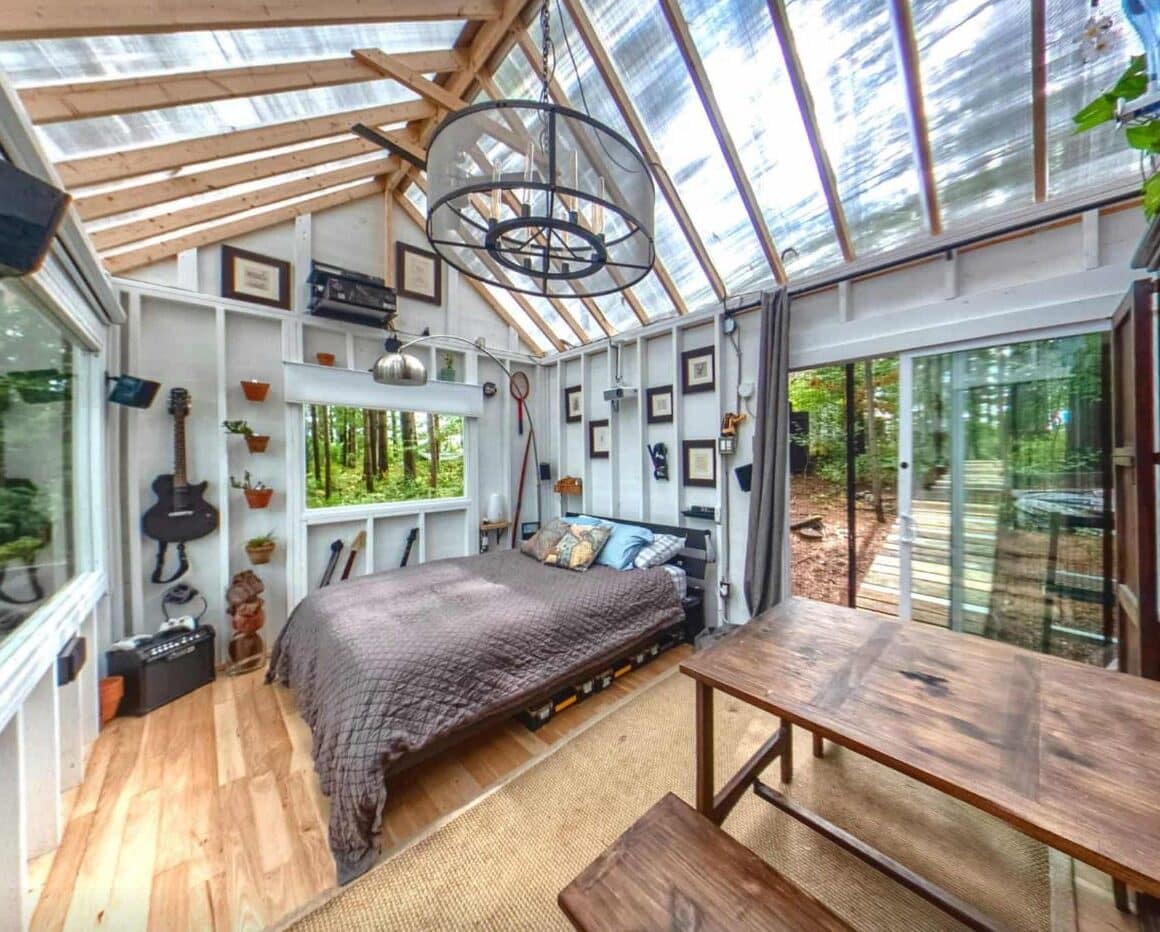 Speaking of boats, if you don't have one, that's no problem either! We provide vehicle and boat rentals, so navigating the vast waters of Brantingham becomes a breeze. Explore hidden coves, find the perfect fishing spot, or simply cruise and enjoy the picturesque surroundings.
If you're just looking to spend the day and not rent a cabin. Grant Island Rentals has you covered. They rent Pontoon Boats, Rowboats, Canoes, Jetskis, and other watercrafts. Check out the selection here.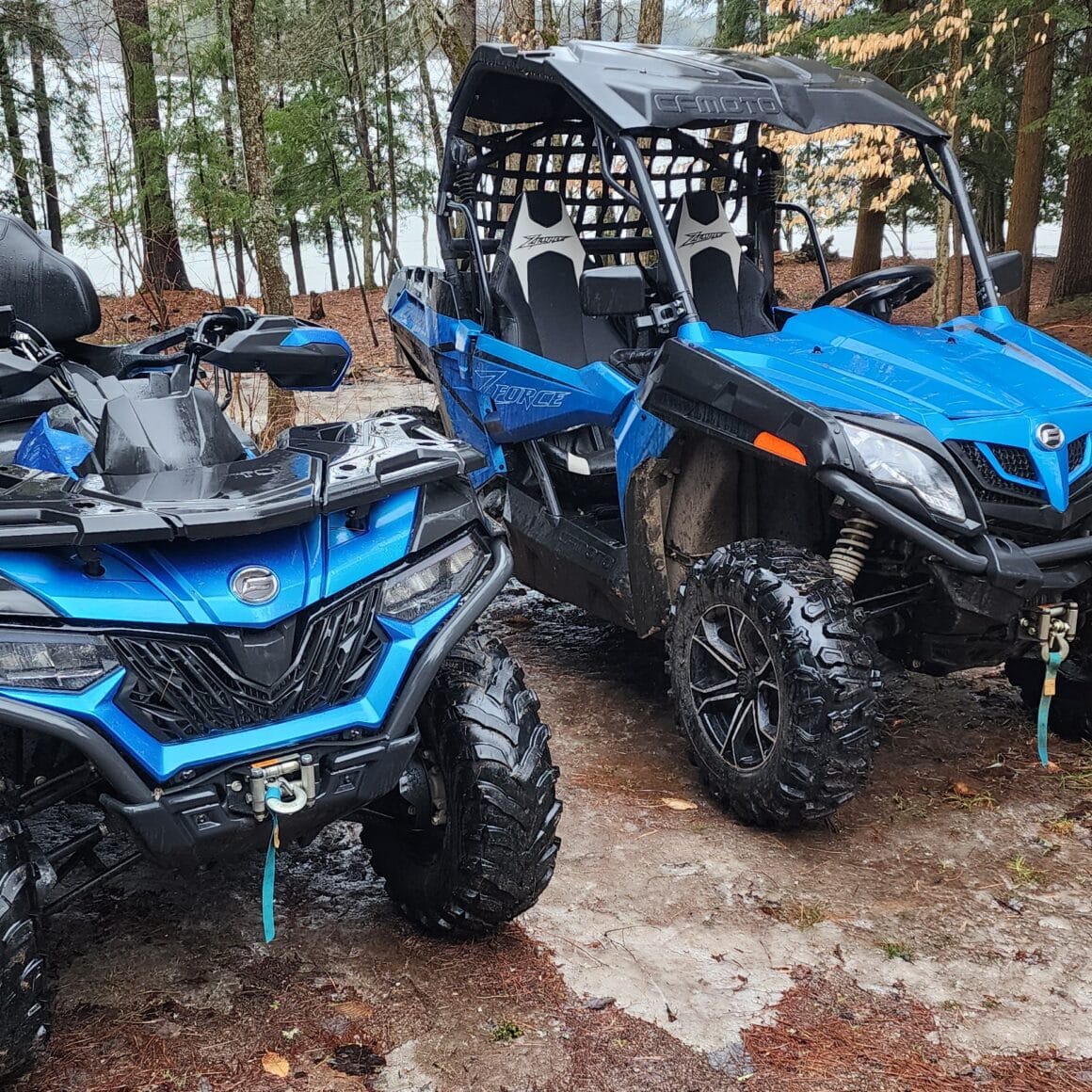 Conclusion
Brantingham Lake is not just a destination—it's an experience. The allure of the catch, the beauty of the pristine waters, and the call of the wild make it a must-visit for every angler. So, whether you're planning a weekend getaway or a week-long fishing expedition, we've got you covered. From the perfect stay to the ideal gear and transport, we promise an unmatched Brantingham Lake fishing adventure.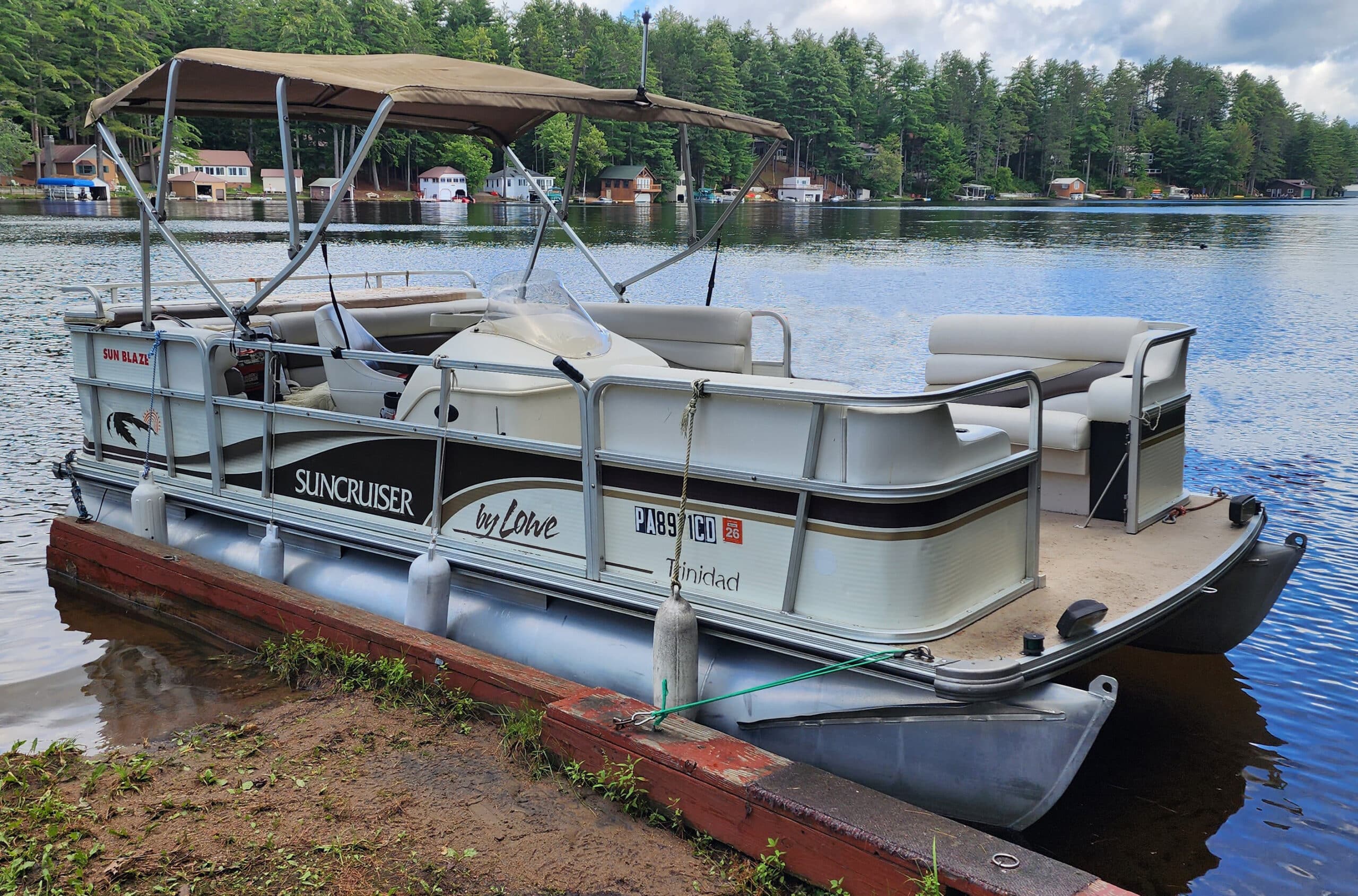 So, the next time you search for 'Brantingham Lake Fishing', remember, there's no better place to cast your line and relax than here. Book your stay and fishing trip with us, and dive into the wonders of Brantingham Lake!
---
Note: Always ensure you're adhering to local fishing regulations and acquiring the necessary licenses. Remember, fishing is not just about the catch; it's about respecting nature and preserving it for future generations.