When it comes to planning the best romantic getaway in upstate NY finding just the right spot to escape with your beloved take time and thought. Let us save you the time part and tell about Grant Island located on beautiful Brantingham Lake. Few places rival the charm and beauty of Upstate New York and the Adirondack Mountains.
Nestled in the heart of the Adirondacks, Grant Island offers the ultimate romantic vacation rentals, making it the ideal haven for couples seeking an intimate and memorable retreat.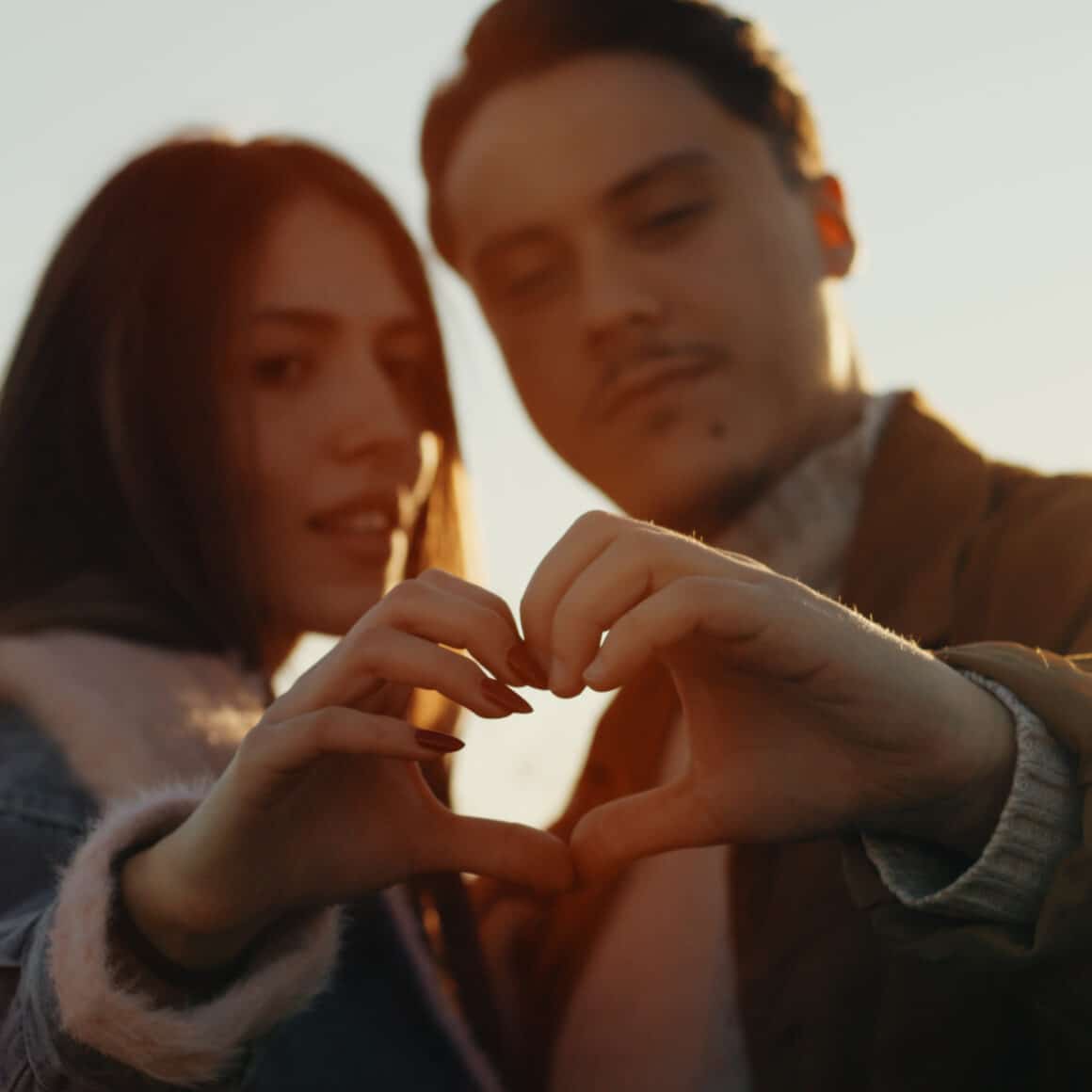 1. A Secluded Island Paradise: Grant Island is a hidden gem that offers unparalleled privacy and seclusion from the rest of the world, creating the perfect backdrop for a romantic getaway. Accessible only by boat, the island provides a sense of exclusivity that will make you feel like you've escaped from the world, allowing you to focus entirely on each other.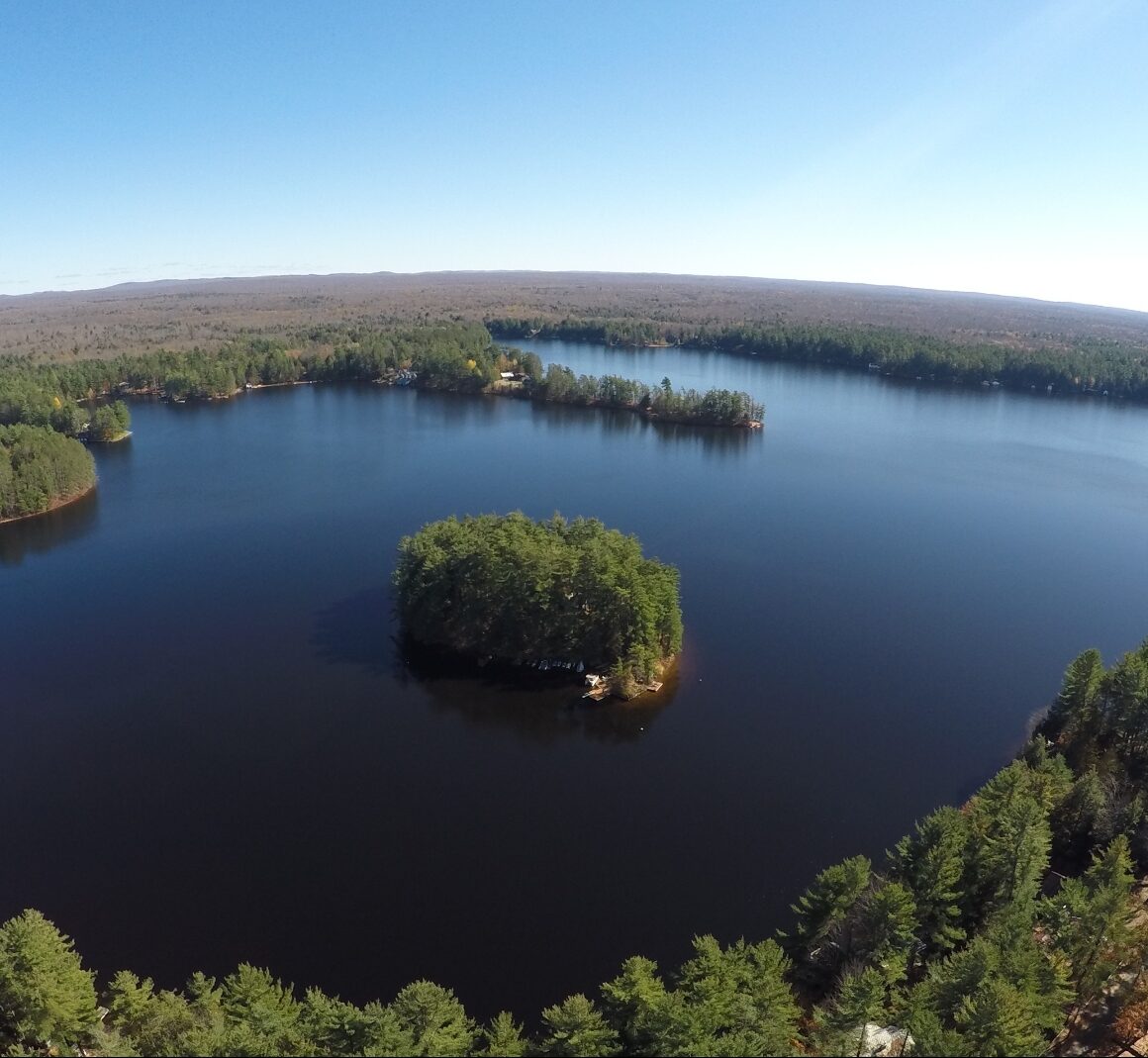 2. Cozy Cottages with Modern Comforts: Our cottages are designed to provide both comfort and intimacy. Each cottage is tastefully decorated, featuring rustic charm combined with modern amenities. Cozy up by the camp fire, take in the stunning lake views from your private deck, or unwind in a relaxing hot tub – everything you need for a romantic stay is at your fingertips
.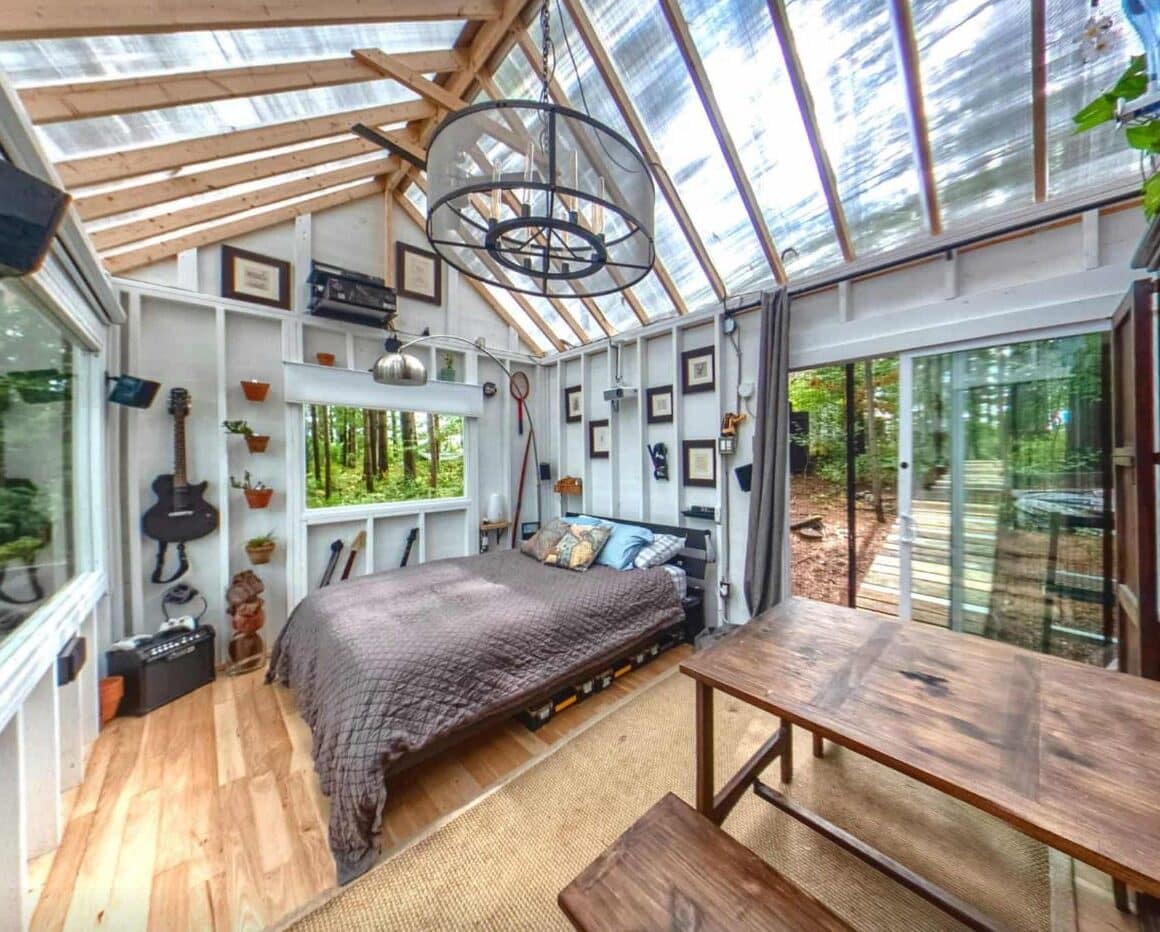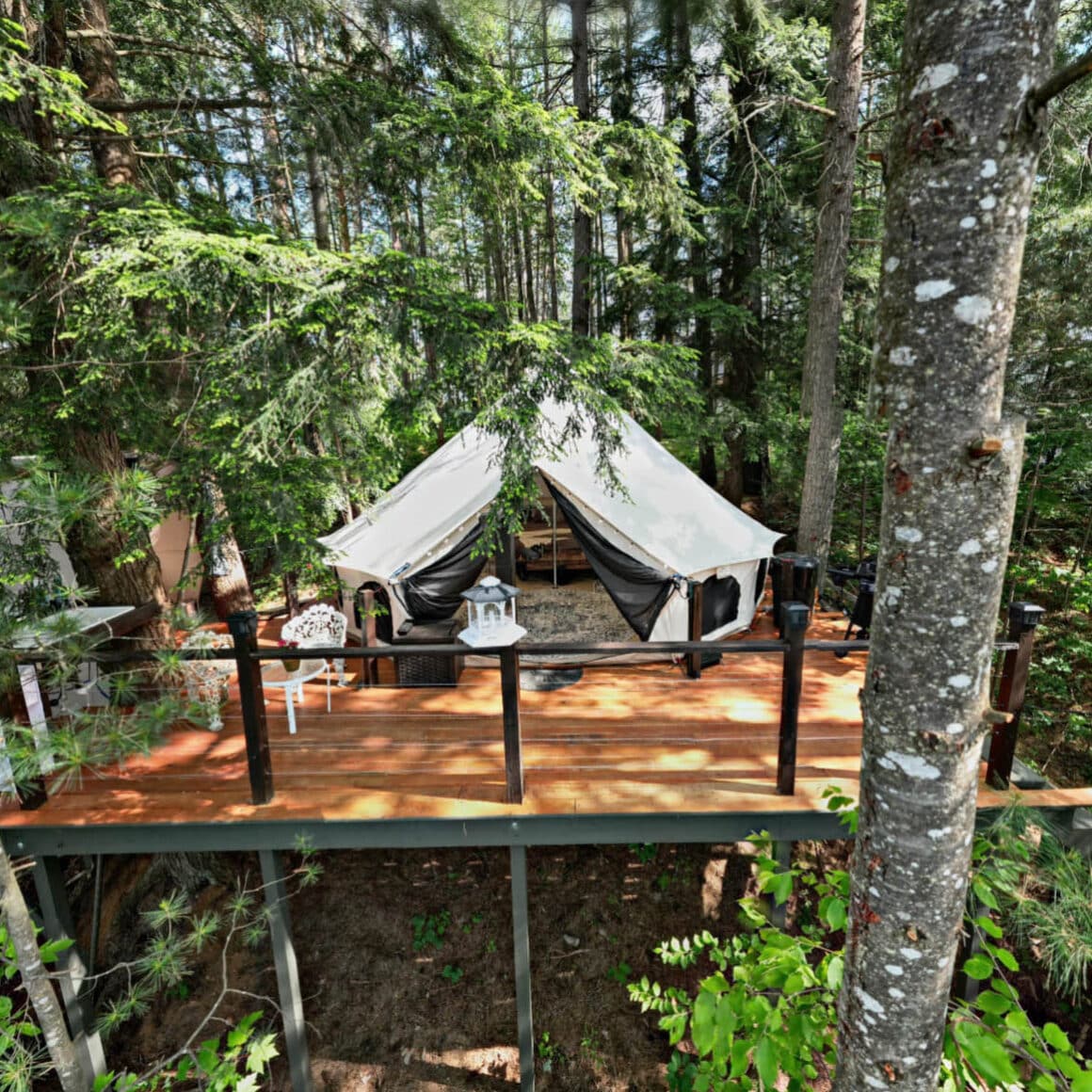 3. Explore Nature's Beauty: For couples who enjoy the great outdoors, Grant Island offers a wide range of activities to enjoy together. Explore the pristine wilderness of the Adirondacks with a hike, go kayaking on the tranquil lake, or simply relax on the island's remote hammocks. There's no shortage of opportunities to bond while surrounded by the natural beauty of the region.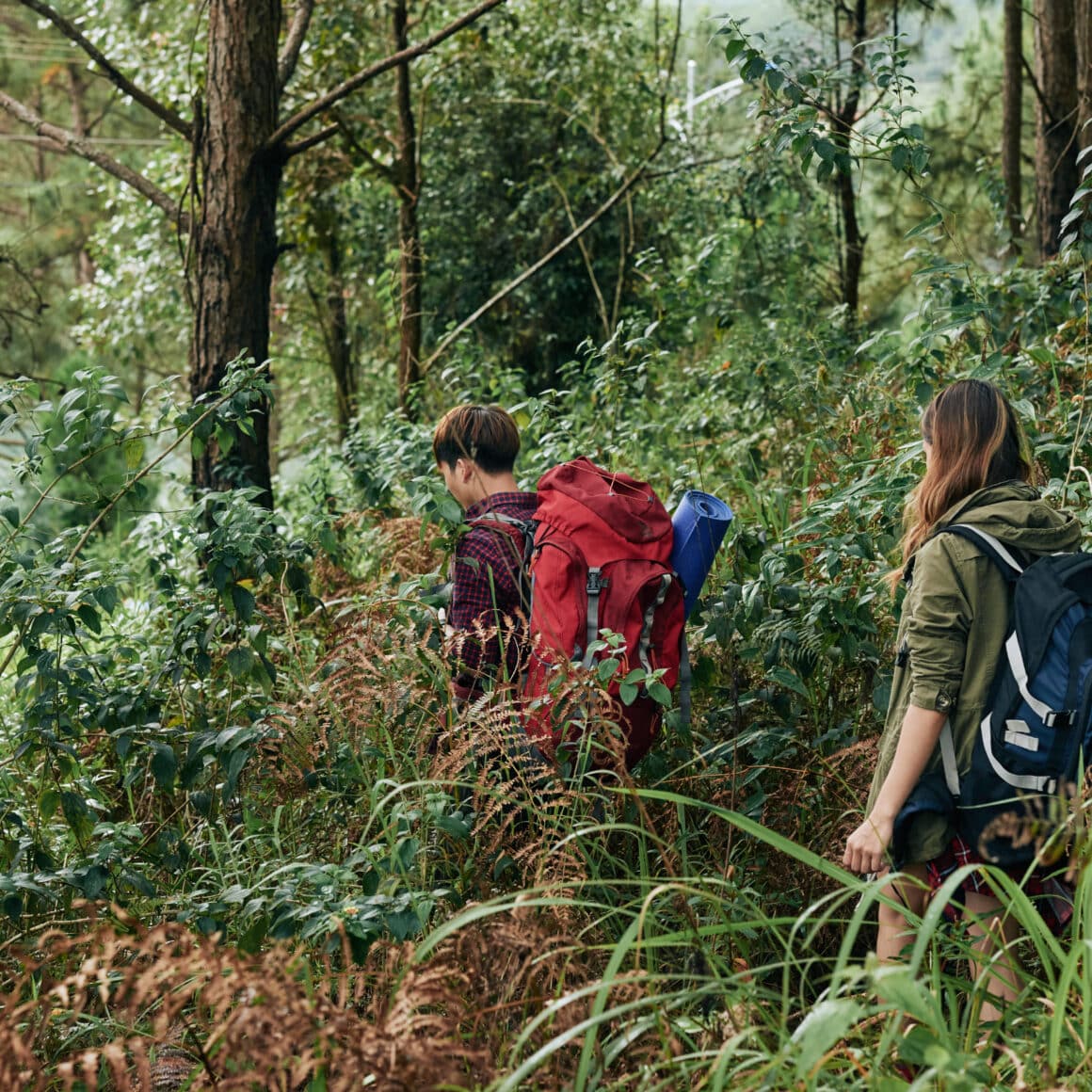 4. Jetski or ATV Excursions: If you're looking to amp up the excitement in your relationship and get the blood flowing Grant Island has Jetski and ATV rentals right on location. Just schedule your reservation and your journey will embark when you want it to. Explore nature in fast forward treking through the woods on your ATV or gliding across the shores of Brantingham Lake by Jetski. Nothing brings couples together like a good adventure together.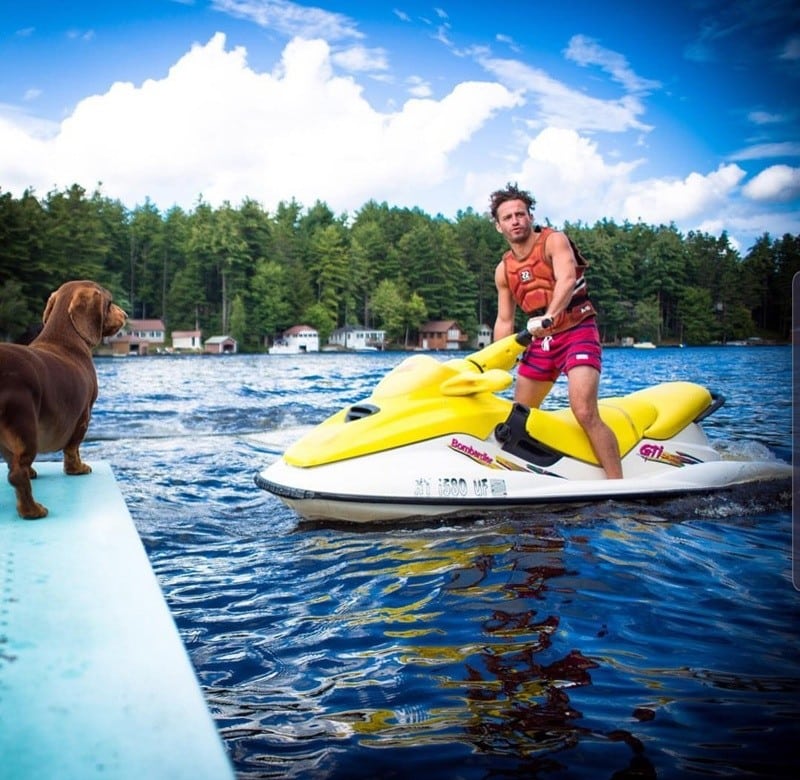 5. Gourmet Dining: Treat your taste buds to a culinary journey with the local top notch restaurants just one mile away. The Coach Light Inn and Pine Tree Tavern serve up delectable dishes made from locally sourced ingredients. Share a candlelit dinner with your partner while savoring delicious flavors and then retreat to your own island cottage.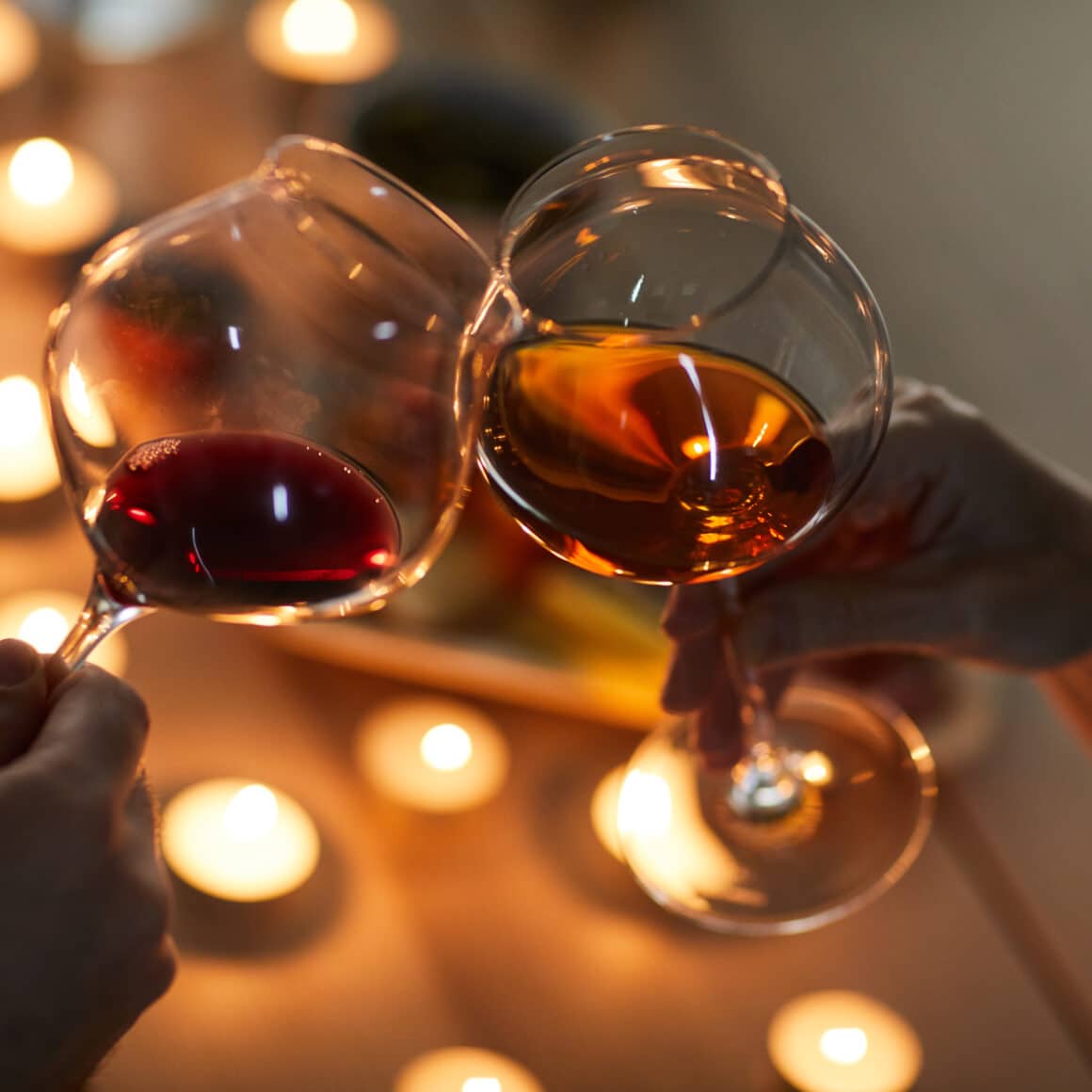 6. Romantic Sunsets and Stargazing: Upstate New York is known for its breathtaking sunsets and clear night skies. Watch the sun dip below the horizon as you hold hands and exchange sweet nothings. Then, in the evening, stargaze from the comfort of your private cottage's deck, creating memories that will last a lifetime.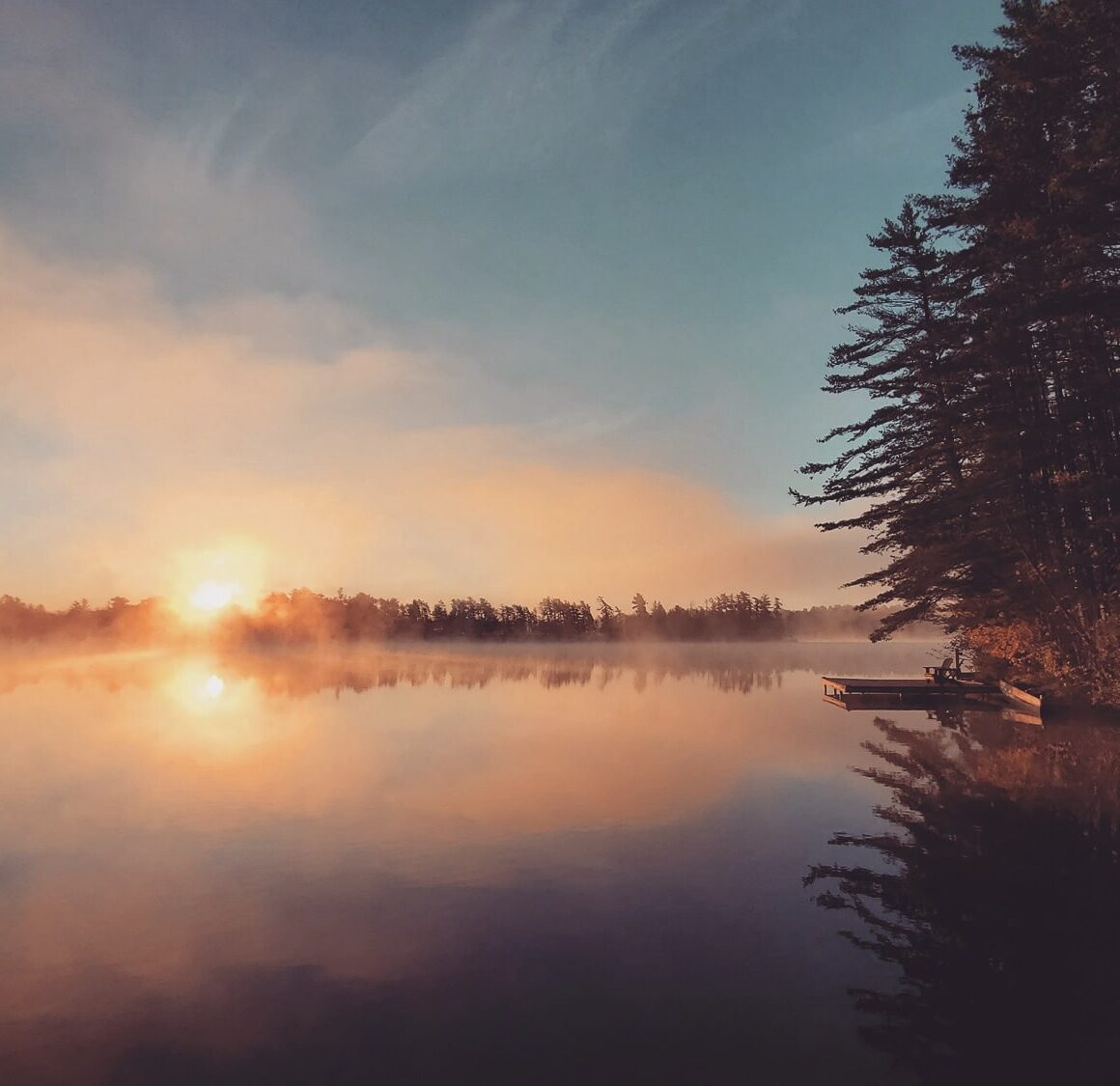 7. Nearby Attractions: While Grant Island offers a secluded retreat, it's also conveniently located near various attractions in the Adirondacks. Visit charming nearby towns, explore historic sites, or embark on a scenic drive through the mountains. There's no shortage of activities to enhance your romantic getaway. We give all our guests a comprehensive house manual that offers up dozens of places to go and things to do and see.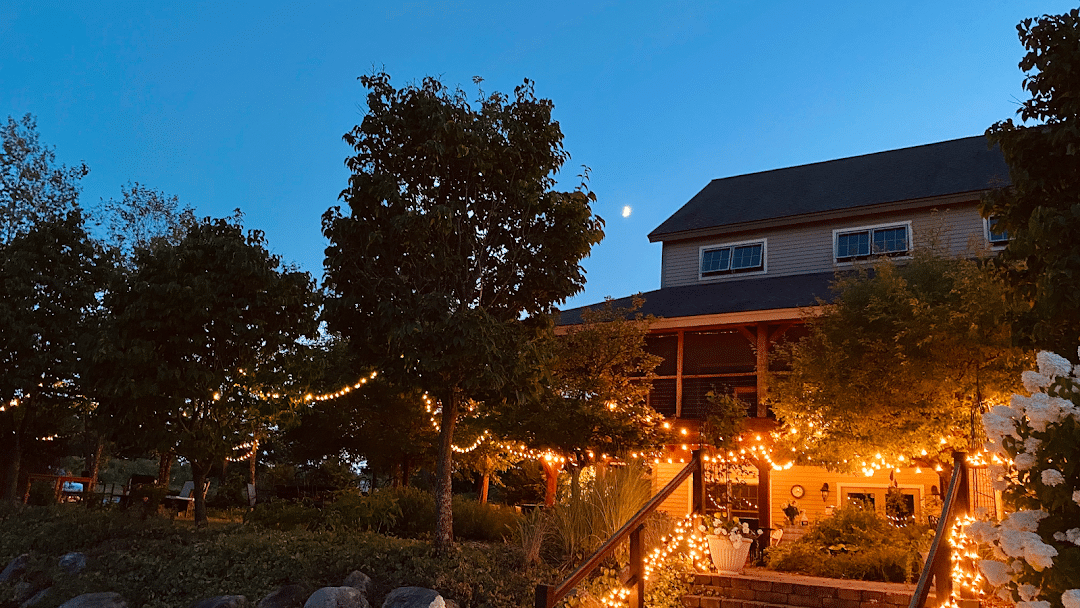 8. Reconnect and Rekindle: Perhaps the most significant feature of Grant Island Cottages is the opportunity it provides for couples to reconnect and rekindle their romance. The serene surroundings, comfortable accommodations, and the absence of distractions make it easier than ever to focus on alone time with one another.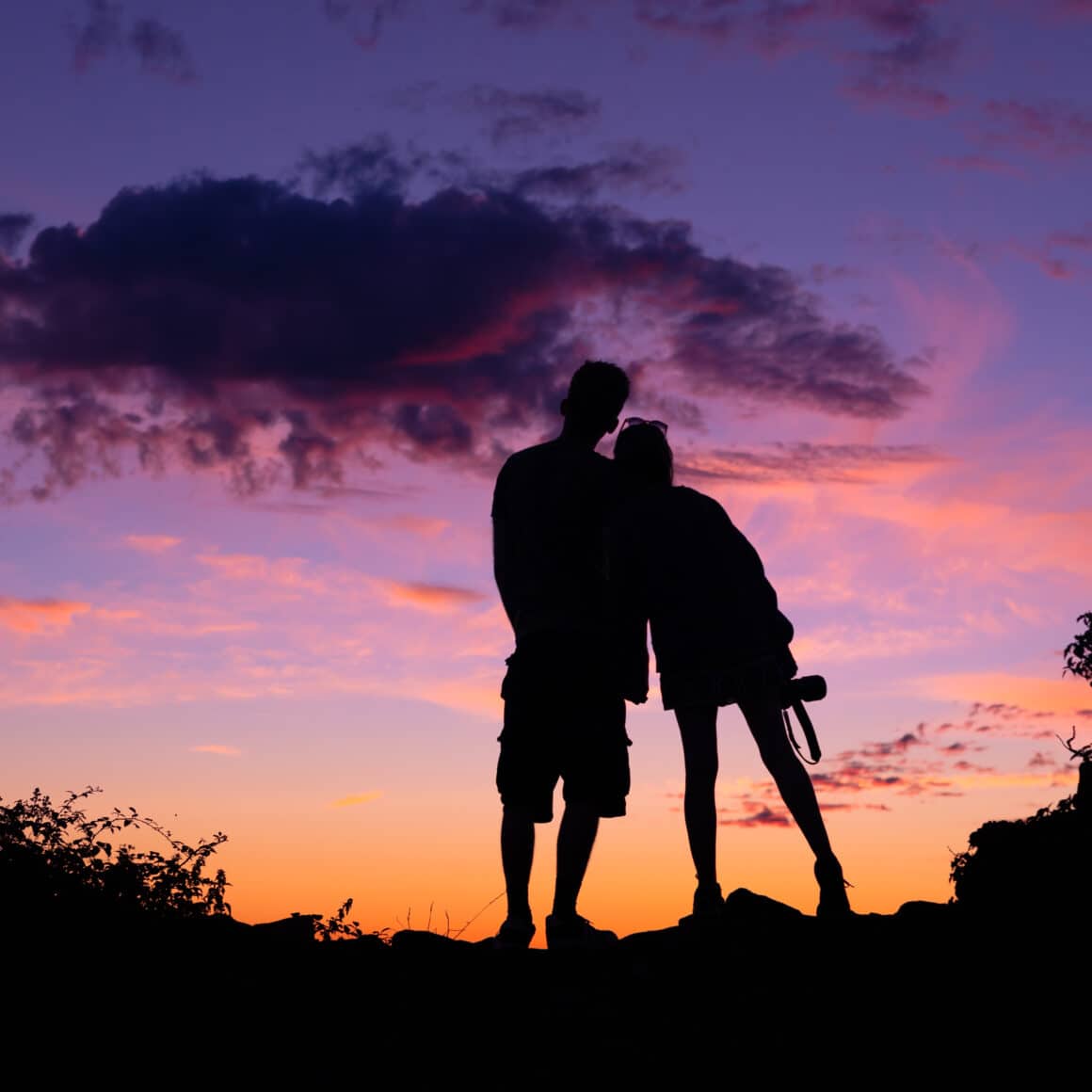 If you're in search of the perfect romantic getaway in Upstate New York, Grant Island Cottages offer an idyllic haven where you and your loved one can create cherished memories together. Whether you're celebrating a special occasion or simply craving quality time away, the secluded paradise of Grant Island promises an unforgettable experience. Book your romantic vacation rental in the Adirondacks today and discover the magic of Grant Island – where love blossoms amid nature's beauty. Make sure to let us know if you're celebrating a birthday or special occasion, and we will make sure to adorn your room with something sure to surprise your special person.
When you're ready to make your next romantic adventure plans just click here and get started: Grant Island Cottages