Horseback Riding Adventures Near Brantingham, NY: Our Top 4 Picks
If horseback riding is something you're looking to do we put together the top 4 places to go for a horseback riding adventures in Upstate NY. Why are they worth a visit? Judge for yourself.
Escape the hustle and bustle of city life, and embark on a rustic adventure – horseback riding. What better place to do it than the heart of upstate New York.
For our guests, Brantingham, NY, with its picturesque landscapes and verdant trails, has emerged as a hotspot for equestrian enthusiasts.
Here are the top 4 places to find your next equestrian adventure in the Adirondacks of Upstate NY: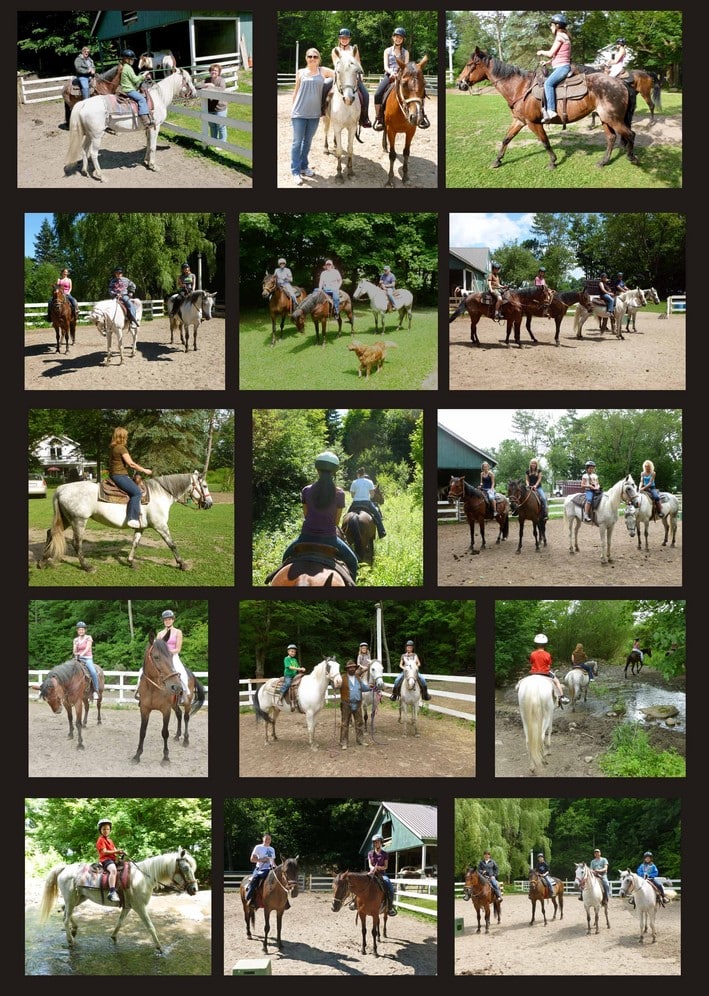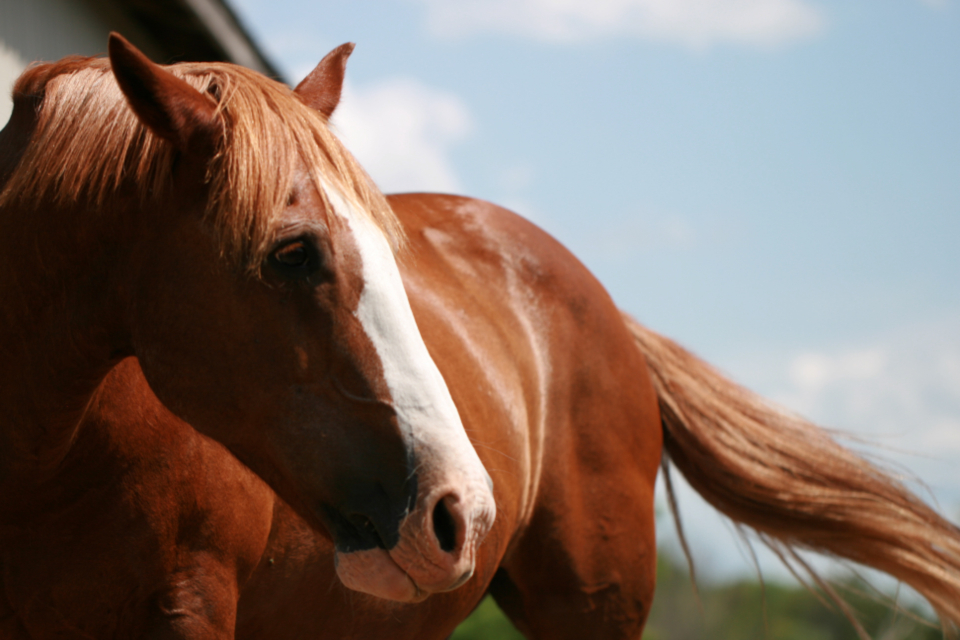 After your riding adventure, there's no better way to relax than by retreating to the nearby comfort of one of Grant Islands waterfront Cottages.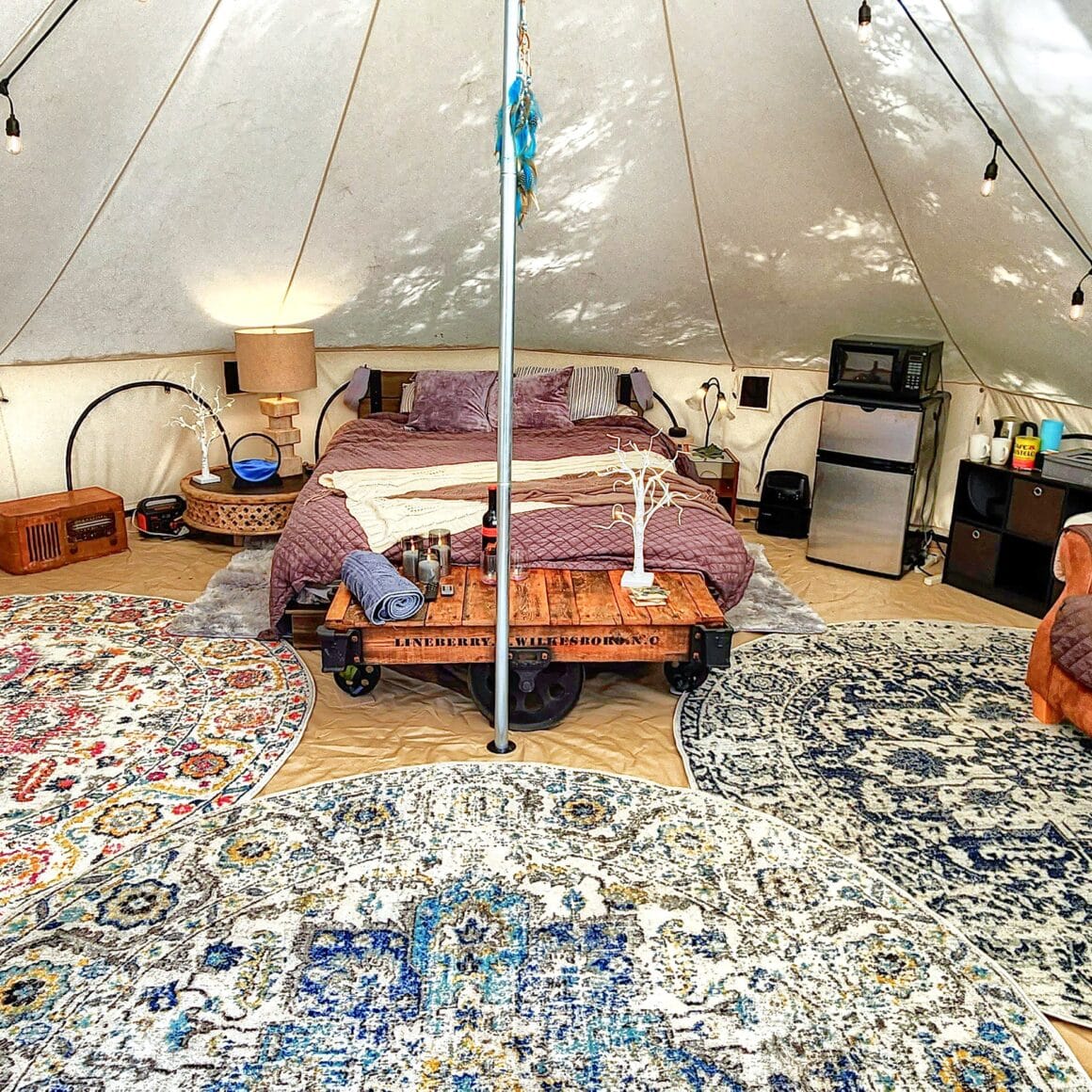 Whether you're going with a large group or making it a romantic couples retreat, you will find your perfect Cabin at Grant Island. With their rustic charm, modern amenities, and stunning views, they serve as the perfect base for your upstate NY horseback riding adventure.
Click here to see more about Grant Island's Cottages and Vehicle Rentals